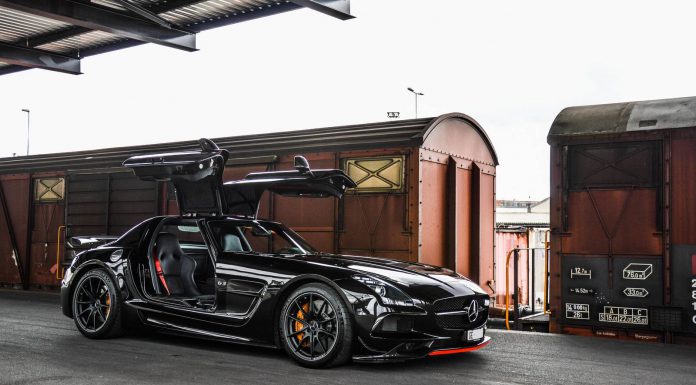 Mercedes-Benz AMG harbours a rather special department the builds the most menacing cars on the road today, car that are labelled with two words, Black Series. Their latest creation is based on the SLS AMG and it is outrageously brutal!
Here we have a photos taken at a shoot featuring a vampire-esqe black SLS Black complimented with a few red highlights!
This SLS Black Series has the power to match the looks. 622 hp, 468 lb-ft, 0-100 km/h in 3.6 seconds and a 315 km/h top speed. That's 59 hp more than the normal SLS, which helps make it 0.2 seconds quicker than the regular car to 100 km/h. This is a fast car by any standard!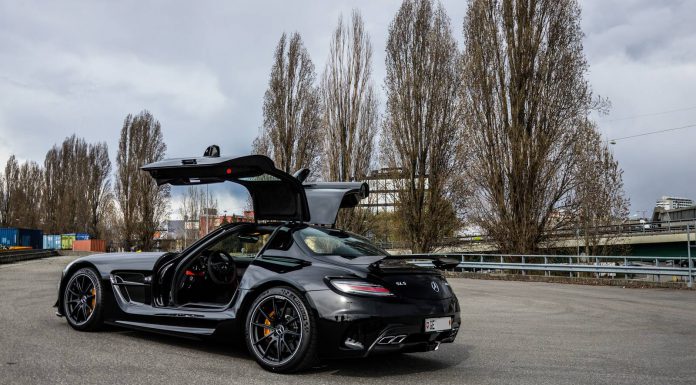 Photographer: Nico Decomis