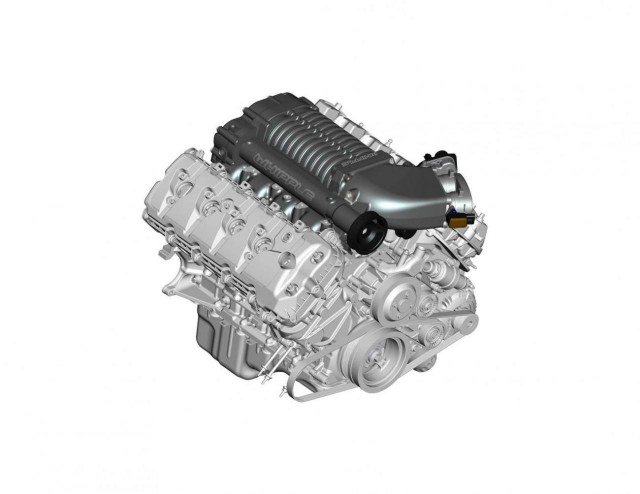 The 2015 Ford Mustang GT hasn't been on the market for very long and already the experts at Whipple Superchargers have released details about a new supercharger for the American muscle car.
The new 2.9-liter twin-screw supercharger helps lift power from the 5.0-liter V8 engine up to an impressive 700 hp while running on 91-octane petrol. To put that power into perspective, the 'standard' Mustang GT delivers just 420 hp!
The supercharger comes standard with a 6-rib belt system but can be optioned with a race 10-rib belt system. Additionally, Whipple Superchargers offers new cold air intakes and larger throttle bodies for the V8.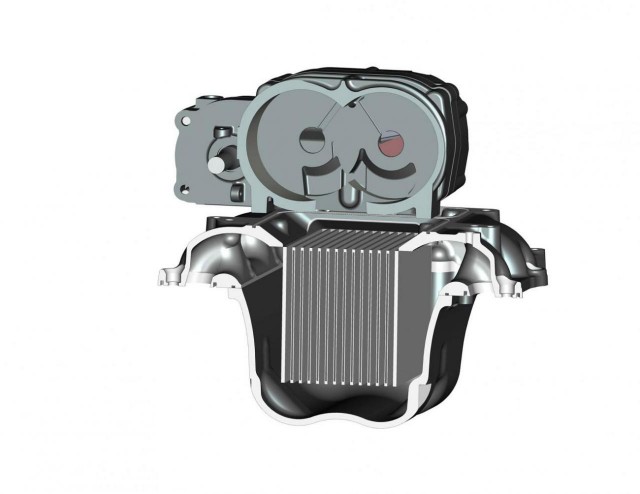 Importantly, a 5-year 100,000 mile powertrain warranty is being offered.