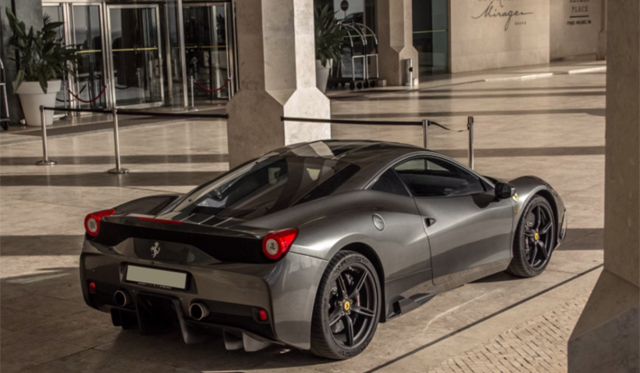 It is quite incredible to believe that it has been almost exactly 5 years since the Ferrari 458 Italia was first revealed. Despite this, it still manages to lead the way in its respective supercar class and manages to outshine many of its rivals thanks to its unrivalled driver involvement, stunning handling and straight line performance.
[youtube]https://www.youtube.com/watch?v=jI69Mz5MUzQ&list=UUFhqog8XFvYYZVbdvCCi6tg[/youtube]
However, like all supercars nowadays, faster and more hardcore variants are always produced and for the 458 that comes in the form of the Ferrari 458 Speciale! Filmed here under heavy acceleration in Portugal and concluding with some ferocious flame-spitting action, this is a clip well worth watching!