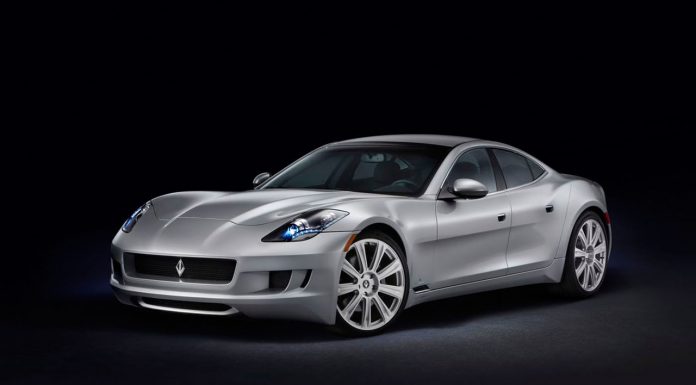 As you probably now know, the remaining assets of Fisker Automotive were recently purchased by Wanxiang for $149.2 million. The only thing left is for a bankruptcy judge to grant the sale. Before that happens, Wanxiang has already announced that it is set to team up with VL Automotive with the help of former General Motors executive Bob Lutz.
VL Automotive of course offers the Destino featuring a supercharged 6.2-liter V8 engine transplant for the once-electric Fisker Karma producing 638 hp. As part of Wanxiang's U.S. Bankruptcy Court documents, it confirmed its plans to put the Karma back into production albeit this time with an internal combustion engine.
It is believed that Wanxiang will join forces with VL Automotive to offer the Destino straight from the factory rather than as an aftermarket option for disgruntled or bored electric Fisker Karma owners. However, for any greenies out there, you'll be pleased to know that in addition to offering the Karma in Destino specification, Wanxiang plans to also build a hybrid version of the American sedan combining a currently unknown engine with a new electric motor.
In just a few months' time, Wanxiang hopes to have production of the Karma back up and running in Finland. It will then begin producing cars at VL Automotive's facility near Detroit and hopes to use Fisker's previous Delaware plant in some capacity.
[Via Auto News]