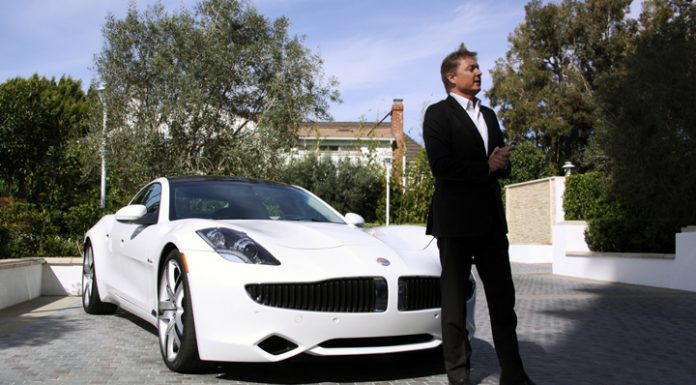 Following months of promises and ever increasing bids, the remains of Fisker Automotive have officially been sold to Chinese company Wanxiang. Throughout the bidding process, Wanxiang locked horns with Hybrid Tech Holdings who ultimately lost the auction with Wanxiang offering up $149.2 million for the bankrupt American electric car maker.
This bid is actually more than six times what Wanxiang had been reportedly prepared to bid for the automaker. The winning bid ultimately includes $8 million in assumed liabilities and all that is needed to make the sale official is for US Bankruptcy Judge Kevin Gross to approve it.
Wanxiang aims of restarting production of the Fisker Karma. It also claims that it could produce a small crossover variant of the original Fisker Atlantic concept while also putting the Karma electric sedan back into production. It could initially begin producing cars again at Valmet in Finland before moving to a factory in Michigan currently used by VL Automotive which produces this insane V8 powered Fisker Karma.
In addition to these suggestions, Waxiang America Corp is suggesting it could sell around 1,000 Fisker Karmas and VL Productions Destions in the first 18 months in America. Additionally, it claims it could sell 500 in Europe annually.
While this saga seems to be coming to an end, we have a feeling a few more twists and turns will spring up in the future!
[Via Green Autoblog]