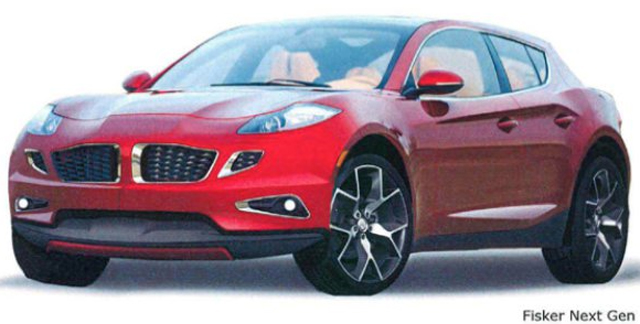 Not too long ago, Hybrid Tech Holdings led by Hong Kong businessman Richard Li purchased the remains of Fisker Automotive for $25 million. One of the other interested parties in the original purchase of Fisker was Wanxiang America Corp.
Now reports have emerged suggesting that Wanxiang America Corp hasn't given up hope in purchasing Fisker even though the Hybrid Tech Holdings bid was accepted. The move is said to be triggered by Wanxiang's belief that the bid of Hybrid Tech Holdings could be undervalued. As a result, it will likely try and outbid Hybrid Tech Holdings.
However in terms of cash, Wanxiang's new bid is said to be $24.7 million which is actually less than the accepted bid. Instead, Wanxiang is said to assume some of Fisker's liabilities and will restart production for the electric automaker. It also claims that it could produce a small crossover variant of the original Fisker Atlantic concept while also putting the Karma electric sedan back into production. It could initially begin producing cars again at Valmet in Finland before moving to a factory in Michigan currently used by VL Automotive which produces this insane V8 powered Fisker Karma.
In addition to these suggestions, Waxiang America Corp is suggesting it could sell around 1,000 Fisker Karmas and VL Productions Destions in the first 18 months in America. Additionally, it suggests it could sell 500 in Europe annually.
[Via Autoblog]