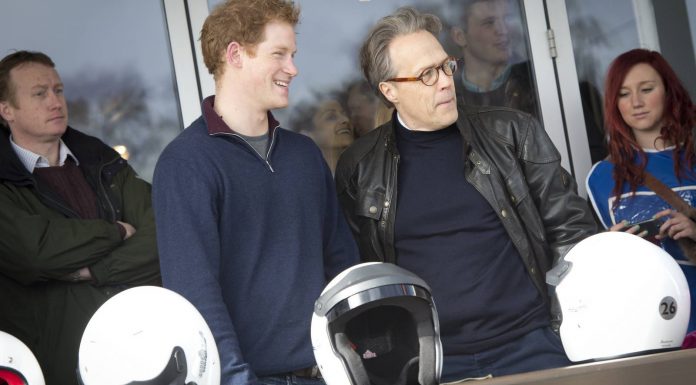 Royalty don't generally drive sports cars, they get driven in sports cars if anything. Prince Harry has always been a little different though. As a member of the British Royal Family, Prince Harry stands fourth in line to succeed Queen Elizabeth as heir to the monarchy.
He recently visited Goodwood Motor Circuit in East Sussex, England for a bit of track day fun in the brand new Jaguar F-Type Coupe. The Prince joined Lord March at his estate as part of a track day run by the Royal Foundation Endeavour Fund.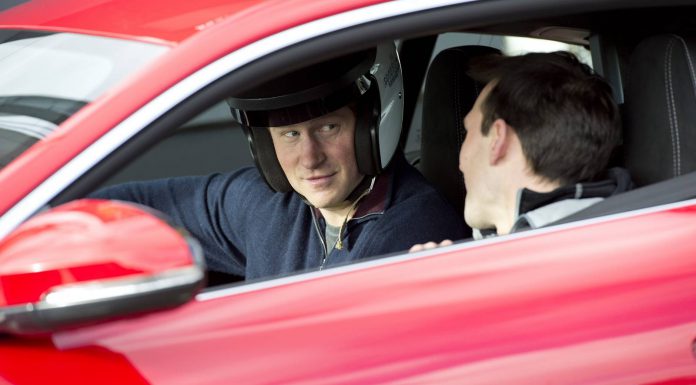 During his visit, Prince Harry completed laps of the historic circuit in a classic Aston Martin DB4, a Lamborghini Gallardo, a brand new Jaguar F-Type and an Aston Martin V8 Vantage.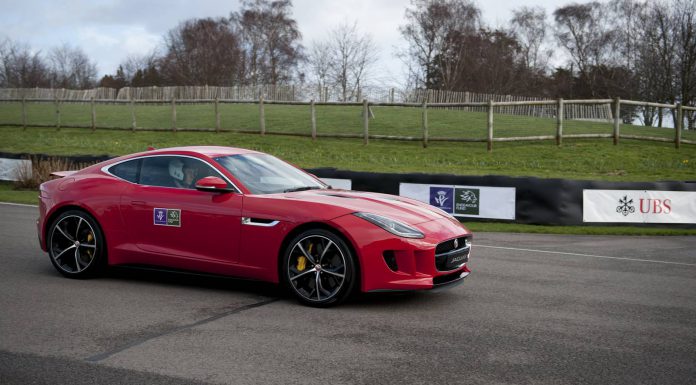 During his visit, Prince Harry also met injured servicemen who have been helped by the Endeavour Fund and visited an exhibition of the Royal Foundation's projects, before paying a visit to the Boultbee Flying Academy, based at Goodwood Aerodrome.
Lord March said:
"We're delighted to have Prince Harry attend a track day here at the Goodwood Motor Circuit and to support the work of the Royal Foundation Endeavour Fund, which has established some wonderful projects to help injured service personnel. As a former Royal Air Force base, Goodwood has a connection with military service that stretches back 75 years, so it's something that we feel quite a part of."