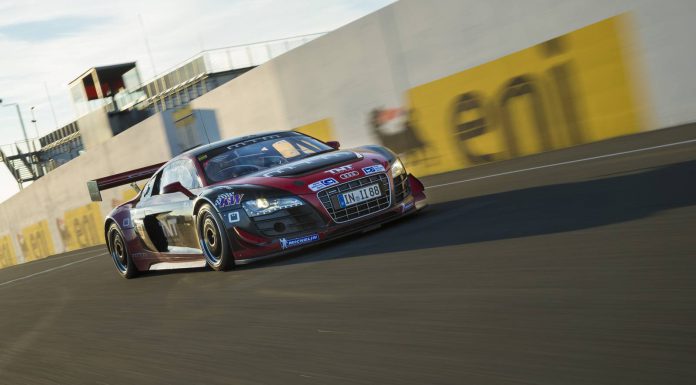 An awesome MTM Audi R8 LMS racer has smashed the existing lap record at the Sachsenring by almost two seconds.
The potently tuned Audi R8 officially clocked a brisk time of 1:29.89 with Bild sports car test driver Guido Naumann behind the wheel. Prior to the setting of the new record, two warm up laps were completed and then Naumann went for broke trying to beat the previous lap record help by a tuned Chevrolet Corvette ZR1 producing a brutal 730 hp.
Unlike the most potent factory Audi R8 designed for road use which delivers around 550 hp, the MTM R8 LMS actually delivers 606 hp. Additionally, it delivers an impressive 560 Nm of torque at 6,500 rpm. This particular car was fitted with sticky Michelin Sport Cup tyres measuring 295/30 ZR18 at the front and 345/30ZR 19 at the rear.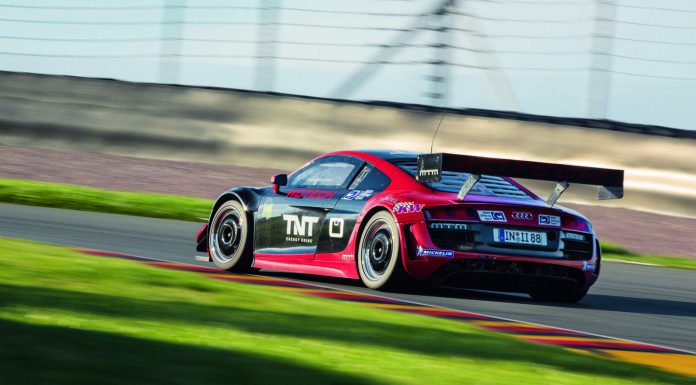 While speaking about the record setting run, Naumann said "The combination of power and grip resulted in a comparatively smooth record run. The record lap was a doddle."