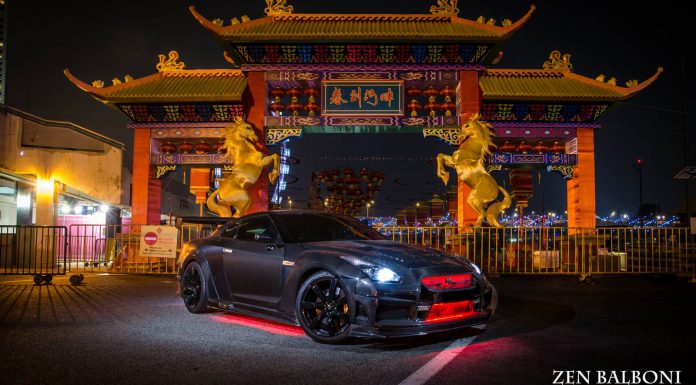 The following Nissan GT-R you are looking at is without a doubt one of the most unique GT-Rs on the planet. Residing in Singapore, it features a completely bare carbon fiber body which is more than likely a simple wrap.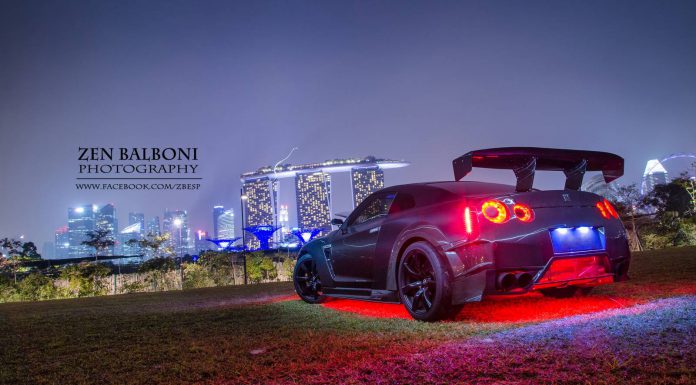 Nevertheless, it is extremely eye-catching and when combined with red, blue and green neons both under the car, around the rear diffuser and front grille, you certainly have a GT-R which would look perfect on the set of Fast and Furious 7.
The gallery you see above was shot by Zen Balboni who was also lucky enough to go along for a ride in the custom Nissan GT-R which also includes a host of performance modifications and when listening to the blow-off valve whistling away, there's no doubt this GT-R would be brutal in a straight line!
[youtube]http://www.youtube.com/watch?v=8daA1AIpHhg[/youtube]