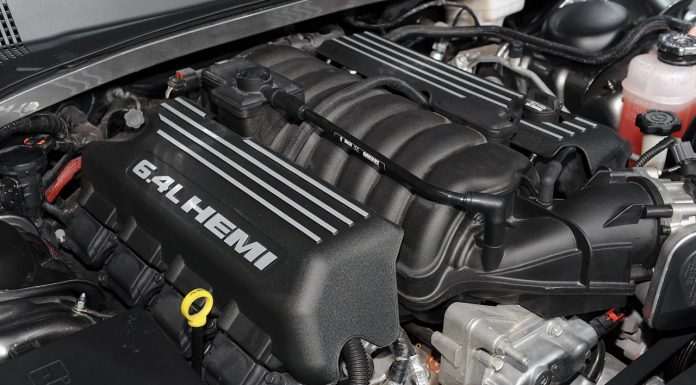 While it is indeed sad, the future of massively powerful, naturally aspirated V8 engines are slowly but surely coming to an end. While recently speaking with CarAdvice at the Detroit Motor Show 2014, SRT president and CEO Ralph Gilles revealed that the future of the firm's massively popular SRT HEMI V8 engine is consequently approaching the end of its run.
"We are in a very interesting time at SRT," Gilles started. "Obviously we are still investing in our Hemi, it's a great powerplant for us, it's elegantly simple and makes phenomenal power and I think it's still relevant today."
Gilles then went on to reveal that the only reason the American firm is still producing the HEMI is because of demand from customers saying, "We are only making it because our customers want it. They love it. They love how it sounds, how simple it is, the elegance of it, it's so reliable, and the torque.
"After the era of Hemi is over, there are all kinds of ways SRT is going to make power. We are going to look at all kinds of things, we would be foolish not to."
Finally, Gilles concluded, "We have already engaged them [fans and customers via] social media or commentary as they debate these things on forums. They are pretty open-minded, the modern day muscle car enthusiast is becoming more and more open-minded. As you see, the most premium supercars in the world changing the way they do propulsion, that clearly makes it [changing from a Hemi] that much more digestible."
[Via Car Advice]