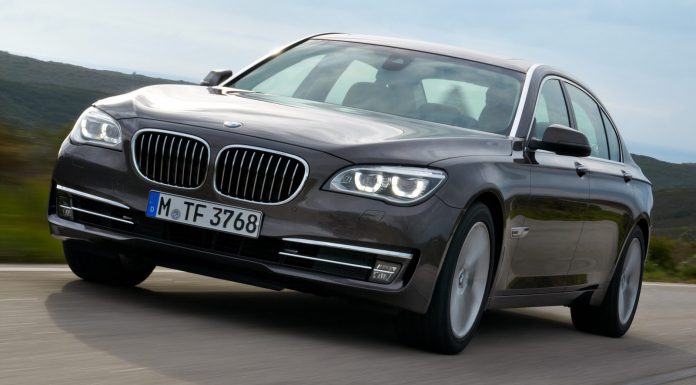 For those that had been waiting for whatever reason, we have good news for you. The BMW 7-Series is now available with BMW's advanced diesel technology in the form of the brand new 2014 BMW 740Ld xDrive sedan for the U.S. The 740Ld xDrive is set to make its debut in the United States at the Chicago Auto Show in February before arriving in U.S. dealerships in spring this year.
Under the hood, the BMW 740Ld xDrive is fitted with a 3.0-liter inline six-cylinder diesel engine featuring BMW's advanced TwinPower Turbo technology. This engine delivers a total of 255 hp at 4,000 rpm and an impressive 413 lb-ft of torque from a low 1,500 rpm to 3,000 rpm. Mated to this new powertrain is an 8-speed automatic transmission helping to make the BMW 740Ld xDrive sprint from a standstill to 96 km/h in 6.1 seconds. Fuel economy figures have yet to be released but other BMW models with this engine have seen improvements from 25 to 30 per cent compared to petrol alternatives.
As mentioned, this engine features a single turbocharger with variable vane turbine technology to help improve low-end torque while also eliminating the need for a wastegate like most turbocharged engines. The engine also utilises BMW's latest generation of electronically controlled high-precision diesel injection.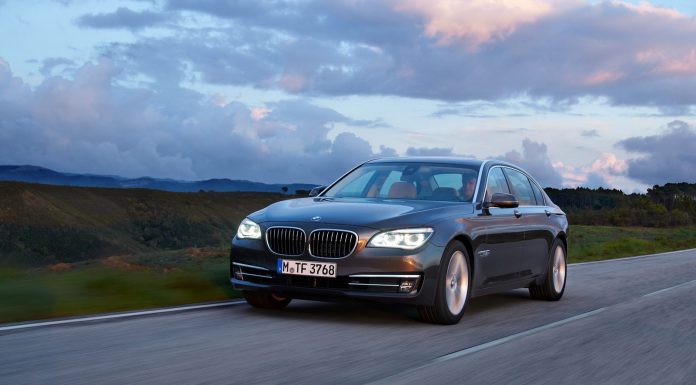 As for pricing, the 2014 BMW 740Ld xDrive will start at $83,425 including a $925 destination and handling charge.