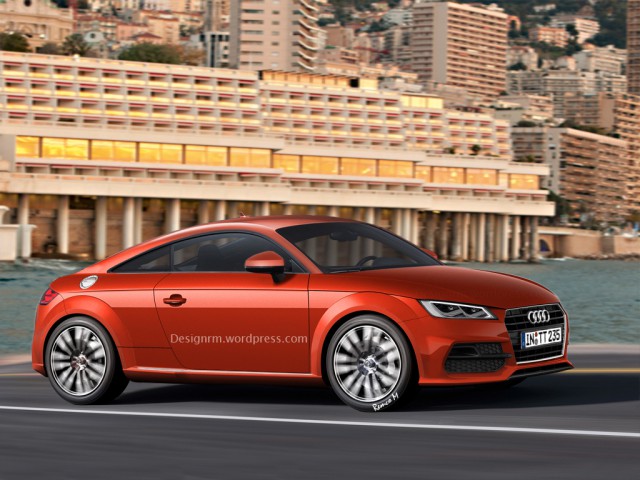 Not long after X-Tomi Design created this awesome rendering depicting how the next-generation 2015 Audi TT could look, Design RM has rendered the same car inspired by the Allroad Shooting Brake Concept revealed at the Detroit Auto Show 2014.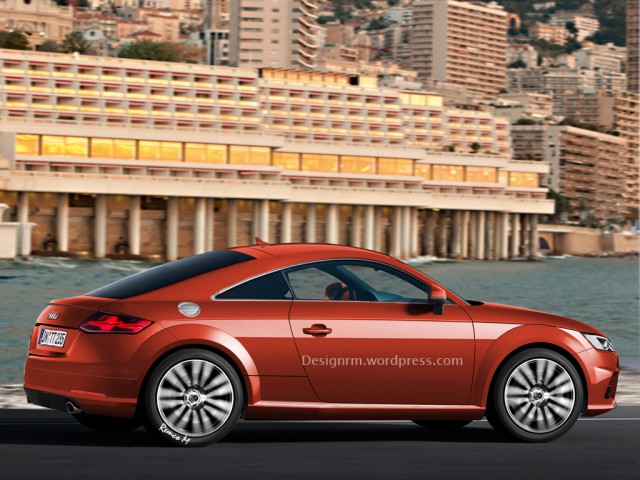 As these images show, the 2015 Audi TT has been rendered with a brand new front fascia inspired by the more aggressive front-end of the Allroad Shooting Brake. This new front end also incorporates more angled headlights featuring even sharper lines than the current second-generation Audi TT. If the current trend of Audis is anything to go by, then we can expect to see the German automaker's Matrix LED technology implemented.
Audi Allroad Shooting Brake Concept

Additionally, Design RM has rendered on some aggressive wheel arches inspired by the Allroad also while at the rear we get newly designed taillights.
Recently, it was confirmed that the 2015 Audi TT will debut at the upcoming Geneva Motor Show 2014 in early March. Under the hood, we expect to see a selection of different engines options just like the outgoing model. These could include an entry-level 1.8-liter TFSI powertrain delivering 180 hp, a 2.0-liter TFSI pumping out 220 hp and up to 300 hp in top-spec. Finally, a new Audi TT-RS is likely to appear down the line with an uprated five-cylinder turbocharged engine producing around 380 hp.
[Via Design RM]