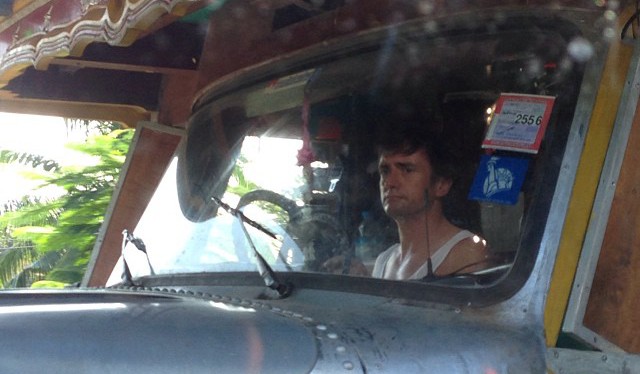 As we settle down to a quiet Sunday evening, wondering when Top Gear Series 21 will return to our televisions, we have good news! You probably won't be waiting much longer! Some (ageing) rumours suggest the new series may start as early as next week.
BBC2 have today been running a series of teaser adverts for the start of Top Gear Series 21. You'll find one of those videos below, in true Top Gear form though, it doesn't reveal a lot. The video shows Jeremy Clarkson travelling along in a reasonably priced hatchback pointing out the lorries and vans that pass him by. Here's to hoping that when Top Gear Series 21 does return (probably at the start of February) there will be a lot more to look forward to!
[youtube]http://youtu.be/yHz8EWzBY3k[/youtube]
So what do we know about Top Gear Series 21? Not a lot is the short answer. You will remember that a while back, Jeremy Clarkson was spotted driving the McLaren P1 in Belgium which we suspect has something to do with the new series. The team have also been spotted with an Alfa Romeo 8C, Touring Superleggera Disco Volante and two Corvettes.
Elsewhere, Top Gear spies have spotted at the National Microcar Rally 2013 together with a Hillman Imp, Messerschmitt Tiger and BMW Isetta. The team were also spotted in Kiev, Ukraine with Jeremy Clarkson in a Volkswagen UP, James May in a Dacia Sandero (what else!) and Richard Hammond in a Ford Fiesta. Richard Hammond also filmed a segment in the remote Australian outback. We expect this will include a stint in a V8 Supercar for the Bathurst 1000.
Christmas special? This time the team will take to Myanmar (Burma) for a road trip with three lorries.
We can't wait for Top Gear Series 21 to start and will keep you up to date with all the latest Series 21 news and information!