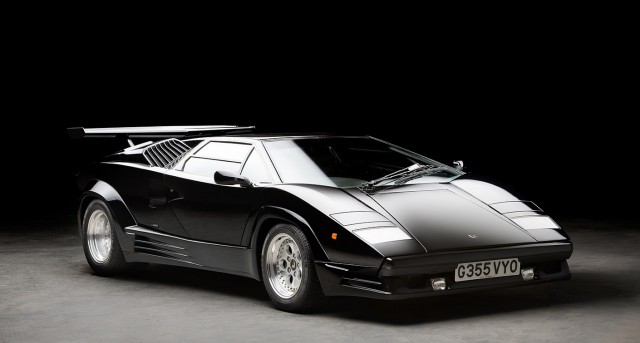 If you want a brand new Lamborghini, you'd automatically think about buying a new Lamborghini Aventador or ordering a new Lamborghini Huracan LP 610 -4. However, if you're more of an 80's guy and more interested in a Lamborghini Countach, then chances are you've already resigned yourself to one with at least 10,000 miles on it.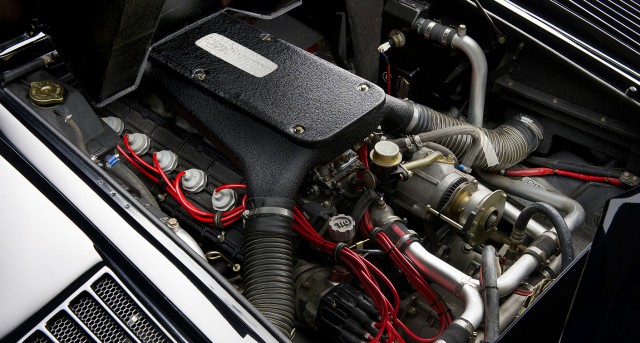 However, an untouched black Lamborghini Countach 25th Anniversary Edition is currently up for sale via Classic Driver in original condition. Since being produced in 1990, it has only 116 miles on the clock and all of these miles have been covered under testing conditions at the Sant'Agata factory in Italy. Yes, that means this Countach has never actually hit the road.
Once it left the Lamborghini factory, it went straight to Portman Lamborghini in London in April 1990. It was then delivered to a professional storage facility in a climate controlled environment where it has stayed ever since. While being stored, the car was check every 30 days to ensure it was still working and since being taken out of that facility, it has undergone an extensive service and is in perfect working order.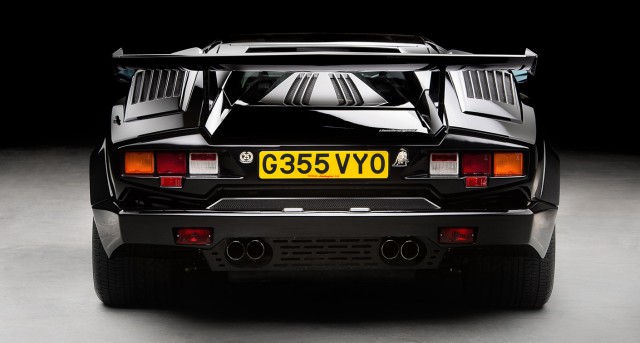 What's more, it is free of rust and retains 100 per cent of its original paintwork!
Follow the link below for more details.
[Via Classic Driver]