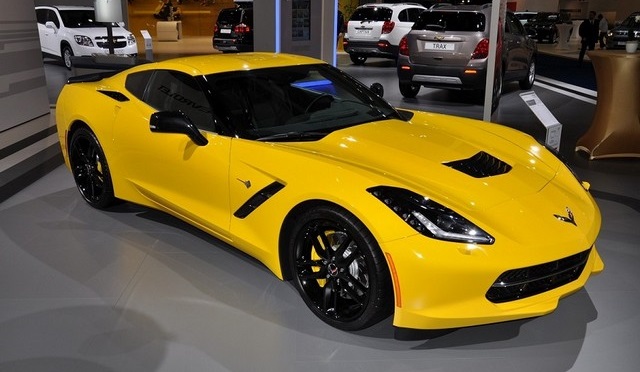 Yesterday was the official start for the Brussels Motor Show 2014 and with that the start of the first major motor show on the European continent. The organizers from the show managed to get 4 World premieres and 12 interesting European premieres to the capital city of Belgium.
The most interesting cars were the Birkin Bentley Mulsanne, a limited edition from the British marque. Furthermore we saw the new Nissan GT-R and the Jaguar F-Type Coupé. Porsche brought with the Macan S, Macan Turbo and 911 Turbo S Cabrio at least three premieres to Brussels while BMW with the 2 series coupé, 4 cabrio, M3 sedan and M4 coupé even brought four new cars.
Among the Belgian premieres we found the Alfa Romeo 4C, Aston Martin Vanquish Volante, Bentley Continental GT V8 S Convertible, Chevrolet Corvette C7 Stingray and the Mercedes-Benz CLA 45 AMG.