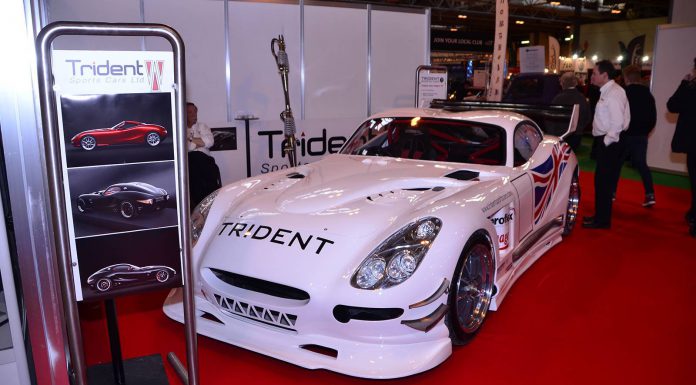 One of the motorsport highlights at the ongoing Autosport International 2014 show in Birmingham has to be the Trident Sports Cars line-up with both the new Iceni GT3 and Iceni GT4 on display.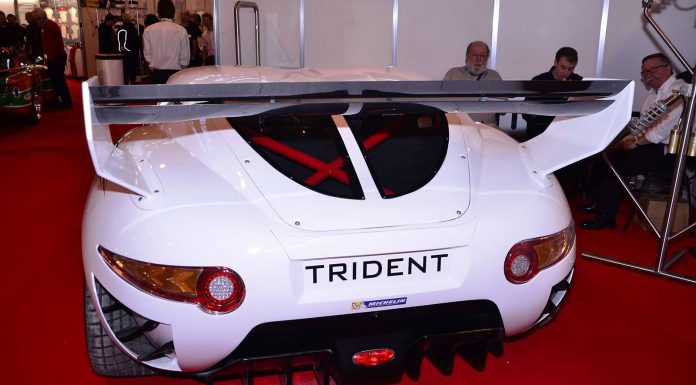 The Iceni GT3 and Iceni GT4 are both powered by a 6.6-liter, turbo diesel V8 engine delivering a total of 660 hp and an incredible 1,050 lb-ft of torque. Consequently, both are pinned to reach 62 mph in just 3.2 seconds. Both will then compete in their respective classes in GT Cup and Britcar events in the U.K. this year.
From a visual standpoint, they are truly unlike anything else currently on the road or on the track for that matter. Featuring a massive obligatory rear wing, a unique body shape with a low and stretched out rear end, while up front lies the potent aforementioned powerplant, makes for an eye-catching vehicle!