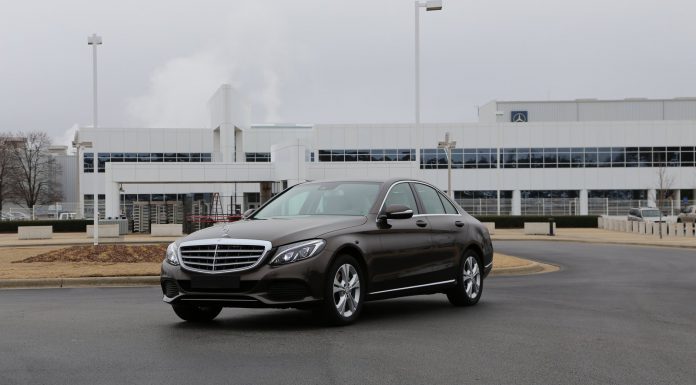 Our Mercedes-Benz Road Trip 2014 is going perfectly so far after driving from Houston Texas yesterday and sleeping over in Mississippi where we started our day 2 activities. One of our highlights today was acquiring the keys to the 2015 Mercedes-Benz C220 Bluetec, and like we had told you earlier, our mission was to escort this new C-Class to Detroit ahead of the North American International Auto Show.
The Mercedes-Benz C220 Bluetec sports a 2.1-liter turbo diesel delivering 168 hp. The C-Class is Mercedes-Benz's biggest selling model and, therefore, is expected to sell very well indeed. The previous generation sold over 2.4 million units since its launch in 2007.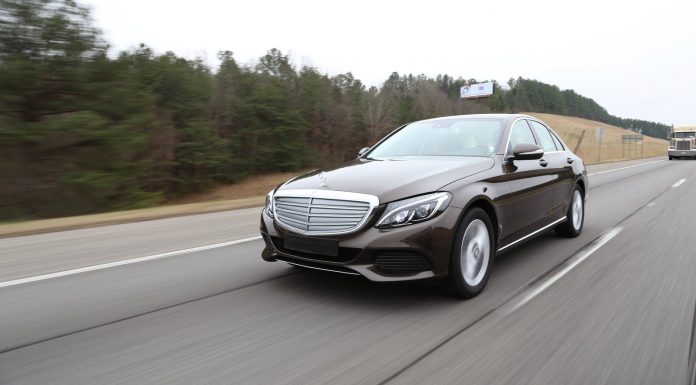 Inside we are even more amazed by the design, an innovative touchpad in the handrest over the Controller on the centre tunnel. This operates using finger gestures with letters, numbers and special characters able to be entered in handwriting in any language. A head up display is included with information on vehicle speed, speed limits and navigation instructions and displays messages from Distronic Plus.
Smooth automatic gear shifting is provided by the 7G-TRONIC PLUS automatic transmission, which has undergone further development at Mercedes-Benz in the interests of enhanced environment-friendliness and driving pleasure. The 2014 C-Class the suspension has been re-designed. The new system results in nimble and agile handling that makes driving a great pleasure on winding roads while also offering the highest standard of ride comfort.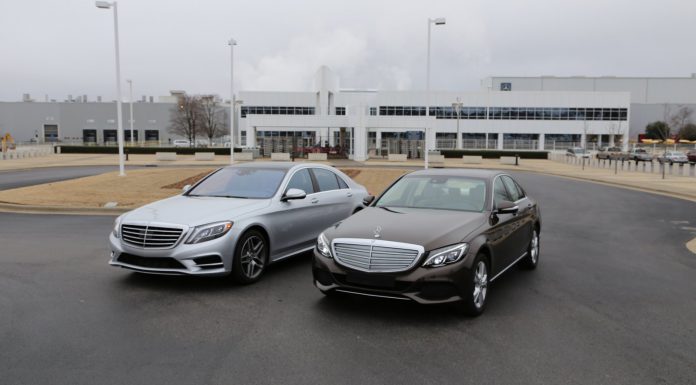 Stay tuned for more of this road trip as we have a lot to do from it, more so from the Detroit Motor Show 2014 which is our main destination.