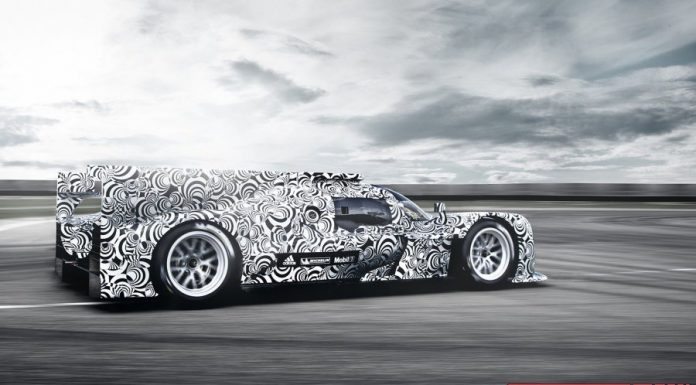 In the lead-up to the racing debut of the Porsche 919 Hybrid LMP1 racer soon during the World Endurance Championship, Porsche has released the following video looking at some of the key safety features of the cars to provide the ultimate protection for the drivers.
This year, the drivers will sit higher in the cars giving them a better view as to where the front wheels are. Additionally, the wheels will be fastened to the carbon fiber monocoque with steel cables to ensure they remain attached to the vehicle even during high-speed crashes. Additionally, the rear crash structure of the LMP1 cars are being improved this year.
Porsche's 2014 mission is to dominate the track especially in the World Endurance Championship where they will be fielding the 911 RSR in the GT class and the 919 Hybrid which will race in the highest WEC category, LMP1.
As for the new Porsche 919 Hybrid, six drivers have been fielded among them being the newly confirmed New Zealander Brendon Hartley (24) and long-standing Porsche works driver Marc Lieb (33) from Germany; the two are now regular driver. The rest are Timo Bernhard (DE, 32), Romain Dumas (FR, 36), Neel Jani (CH, 30) and the Australian Mark Webber (37).
Porsche's returns to Le Mans is expected to spark a heated competition against the already dominant Audi R18 e-tron quattro and the Toyota TS0303 Hybrid. With the 917 in mind, the car that gave Porsche its first Le Mans win, the new 919 Hybrid is expected to pick up from that same legacy and take it further. Times have changed but the spirit is still the same!