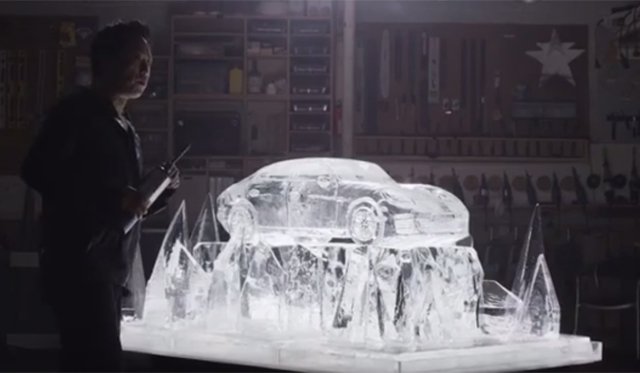 Recently, Porsche held an epic videography contest with Spotlight Cinema Networks with contestants being tasked to showcase thrilling contradictions among some of Porsches models.
[youtube]http://www.youtube.com/watch?v=ikEizvepvpw#t=61[/youtube]
The eventual winner, Ross Cohen came up with this video. Combining the cold of ice and the heat of fire, Cohen managed to create a model of the Porsche Panamera with a blow torch and some very obedient ice.
The results are simply stunning and when combined with some trick photography, this is a video well worth the watch!