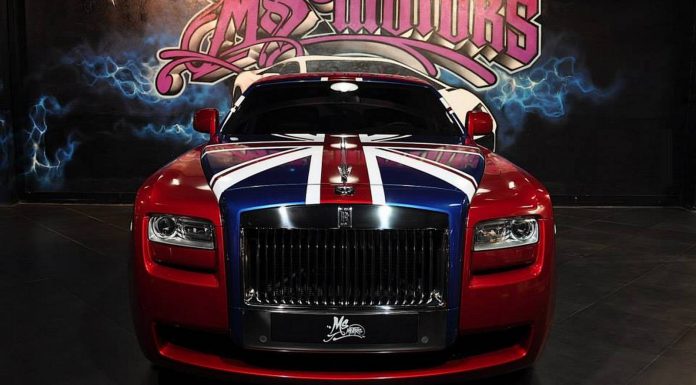 Are you an English Rolls-Royce Phantom owner, or simply a Rolls-Royce enthusiast from the U.K? Well if you are, this Rolls-Royce Phantom will inevitably get your heart racing!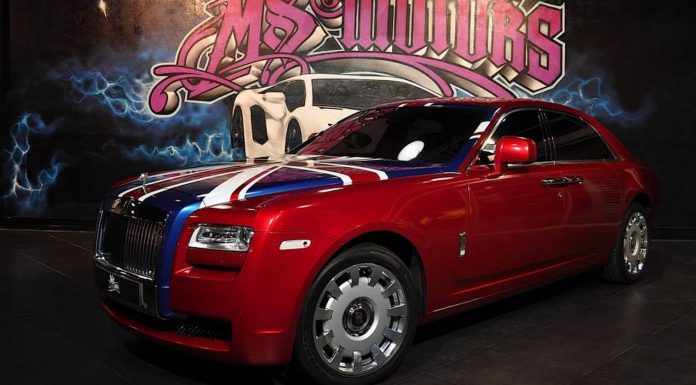 The car has been wrapped with a massive union jack stretching across the hood thanks to Elite Wrap. It has then been wrapped in True Blood red adding a real unique flair to this already rare and highly exclusive luxury car.
Let us know what you think of it below!