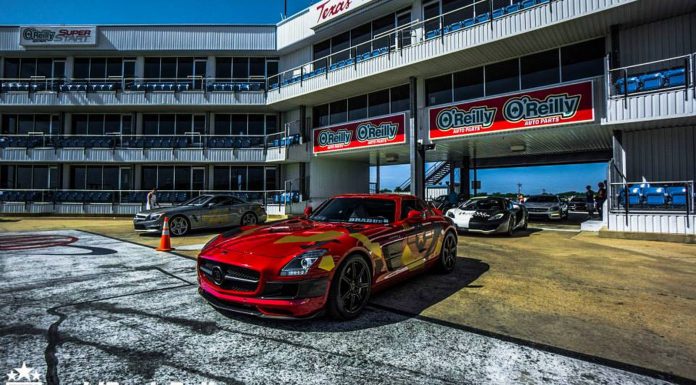 Held back in mid-June, the goldRush Rally V travelled from San Francisco through to Chicago. As with all previous goldRush Rally's, this year's event attracted high-performance cars from all over the United States. Now, goldRush Rally has released the following galleries of the incredible event!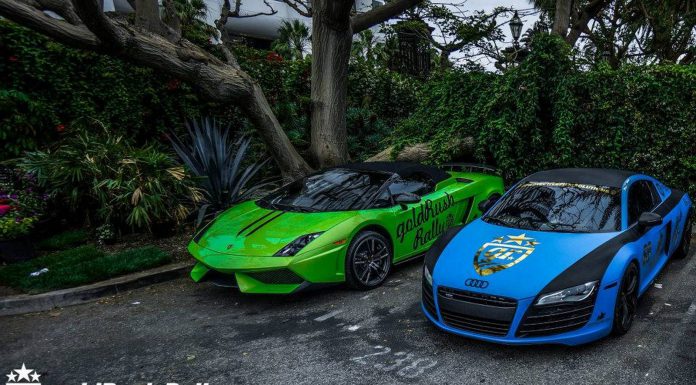 During the rally, the cars headed over to a dragstrip in Nevada where they smoked some tyres and showcased their talents on the track. However, most of the participants decided to skip this section and headed straight to Las Vegas. The rally line-up was heavy with the very best supercars including the Batventador, the Ferrari 458 Italia and a couple of Mercedes SLS AMGs just to name a few!
This year's rally passed through San Francisco, Los Angeles, Las Vegas, Dallas, Memphis, St Louis and Chicago. The West Coast leg of the rally started in one of the most beautiful cities in the world, the city of San Francisco. It hosted the start line and from there the participants travelled via coastal roads to Los Angeles followed by Las Vegas.
The drivers spent two days in Las Vegas partying hard while the cars were being transported to Dallas. Dallas was then the start of the East coast leg of the rally followed by Memphis, St. Louis. The rally then ended in a bang in Chicago!