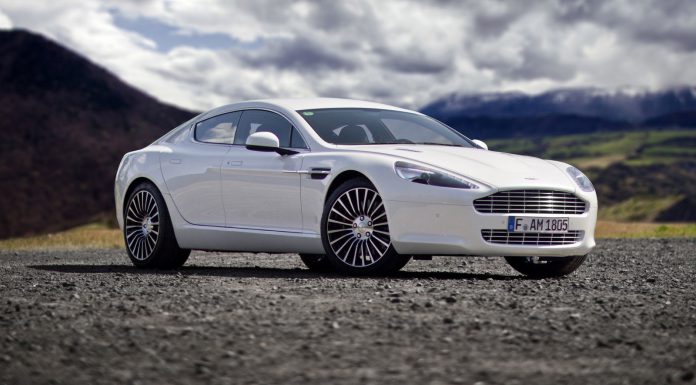 In 2014, Aston Martin has announced it will be opening its very first Mexican showroom in Polanco, Mexico City. The opening of the new six-car showroom with hopefully broaden the appeal of the automaker across the Americas.
Business at Aston Martin Mexico City is set to start in the first quarter of next year and the 4,500 sq.ft showroom will display some of the company's best vehicles as well as featuring a customer reception area and a full service shop to handle all of Mexico's Aston Martin owner's needs.
When discussing the announcement, Regional Director of Aston Martin The Americas Julian Jenkins said, "In the continued development of our retail network across the Americas, we have carefully considered the right locations and appropriate partners to support our growth plans.
"Consequently I am delighted that in this new appointment we have found the fitting partners who share our passion for the Aston Martin brand and are well placed to help us grow our presence in the emerging Mexican market."
Aston Martin Mexico City Dealer Principal Nartin Josephi then commented saying "We are extremely proud to bring to Mexico one of the most iconic and sought after automotive brands in the world.
"We are confident that Aston Martin will be very well received by the sophisticated luxury automobile clients in our market; customers that will truly appreciate the power, beauty and soul of each Aston Martin."
Aston Martin Mexico City will act as Aston Martins 41st dealerships across the Americas.