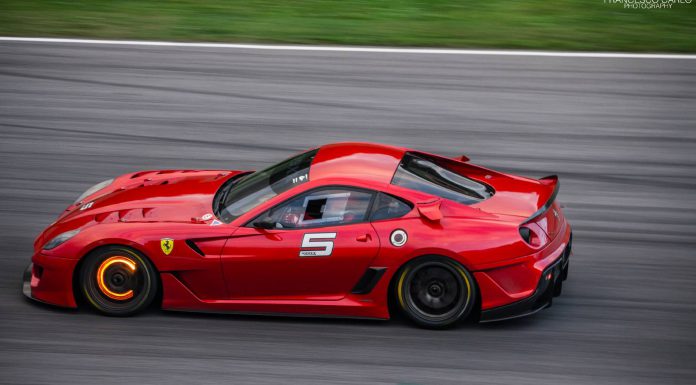 The Ferrari World Finals 2013 have been eventful as they ever have been. The latest event was hosted at the legendary Mugello Test Track, a track often used for the FXX Client programme. It was a fantastic show on the track with the Scuderia Ferrari and all framed by an exhibition of extraordinary historical cars, examples from the current range, entertainment for kids, kart races, simulators, pit stop races and much more!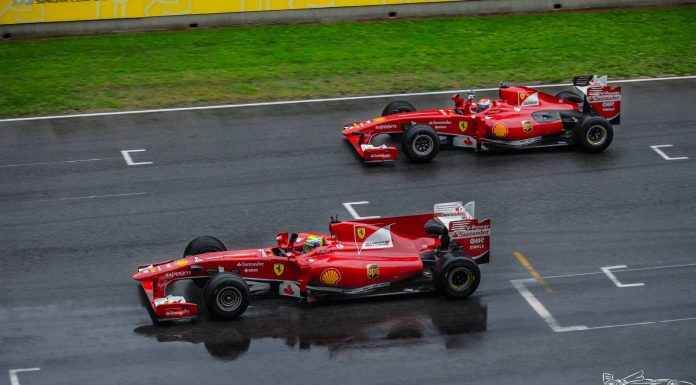 This year's event focused on Felipe Massa in order to thank him for his performance with the Scuderia Ferrari Formula One team with an immense embrace from all the fans. Just like all other Ferrari World Final events, this one saw owners of historical Formula 1 cars take on the track with their original cars, which participated in Formula 1 seasons in the past, as well as the owners of the FXX and 599XX, the high-performance track-only racers with their special programmes.
Then there is the Scuderia Ferrari show which is usually the highlight of the day where the single-seater racer is driven by a test driver on the track before coming for a pit stop. The F1 demonstration and show was done by Fernando Alonso and Massa. This is the same event which saw the unveiling of a yellow Ferrari 458 Speciale and thanks to Francesco Carlo who attended the event we have all the best photos!