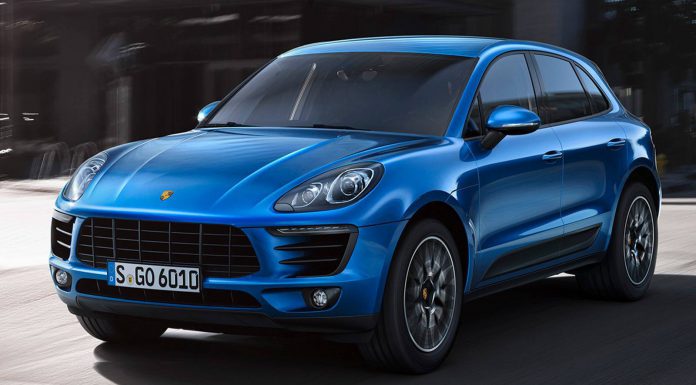 Initially unveiled at the Los Angeles Auto Show 2013 last month, the Porsche Macan arguably stole the show. At launch, Porsche brought along the Macan S and Macan Turbo both powered by turbocharged V6 engines. As expected, the Porsche Macan is also set to receive a four-cylinder engine towards the end of next-year. This engine will be developed completely by Porsche and will feature horizontally opposed pistons.
It is expected that this powertrain will fit between the 254 hp 3.0-liter V6 turbodiesel from the Macan S Diesel and the 335hp twin-turbo V6 from the Macan S. As a result, expect in the region of 300 hp which from a 2.0-liter four-cylinder is quite impressive! As impressive as this may be, prospective U.S. Macan owners will be disappointed to hear that this four-cylinder engine, as well as any others down the road, won't be available in the States.
While this will inevitably be disappointing for many Macan buyers living in the U.S., the Macan will still be available with a selection of different engines and specifications in the coming years. Obviously the U.S. will have the 3.0-liter turbo from the S, the 3.6-liter turbo from the Turbo and also the Macan Diesel S's 3.6-liter turbo diesel. Additionally, many more variants are expected in the coming years many of which will likely head to the U.S. including a possible Macan Turbo S.
[Via Car and Driver]