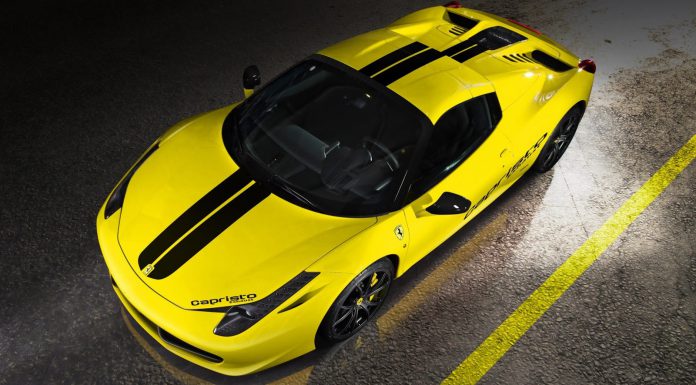 Earlier this year, German company Capristo released a special kit for the Ferrari 458 Spider which saw the addition of a glass engine cover. While a glass engine cover comes standard on the Ferrari 458 Italia coupe, the Italian automaker ditched it for the convertible version.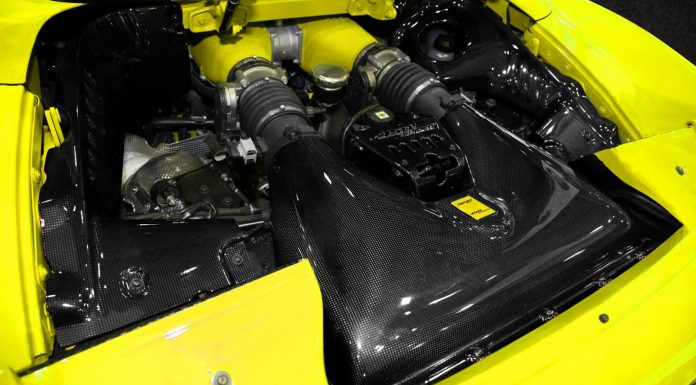 Now, Capristo has released its latest upgrade for the Ferrari 458 Italia incorporating the company's engine cover. The new Capristo Ferrari 458 Spider upgrade sees the addition of a new air box which helps see peak torque from the V8-powered Italian supercar rise by 18lb-ft. While that change may not seem like much, the Ferrari 458 Spider is already more than capable when it leaves the factory.
After all, it typically produces 562 hp from its 4.5-liter V8 engine as well as 398 lb-ft of torque at 6,000 rpm!