McLaren have been creating quiet the scene on the French Rivera. The British marque sent a gaggle of 12C's to the Principality of Monaco where they were put on show for passers by to admire.
The star of the group certainly was the MSO (McLaren Special Operations) car that looks brutal with the changes the rather mysterious department have made.
There are a number of bespoke features including a revised bonnet, front wing louvres, rear wing vents, a unique Airbrake and a new roof featuring an integrated snorkel channelling air to the engine. These revisions are all crafted in lightweight carbon fibre. Titanium wheel bolts, along with oil and water filler caps, shed further weight from the already light 12C whilst making the whole car look a lot more purposeful.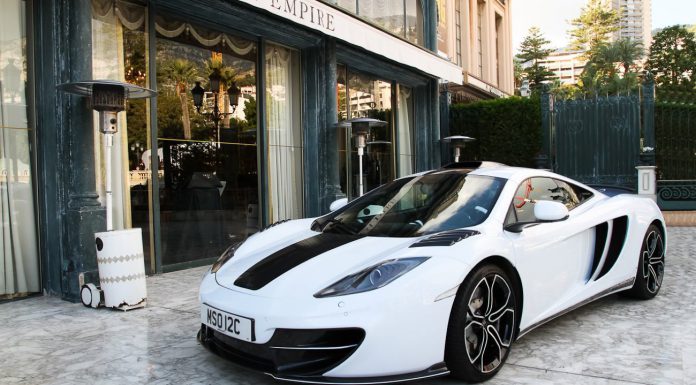 There were also a couple of very good looking 12C Spiders, a car that has proved very popular in Monaco as they are very cool and rather subtle boulevard cruisers. The drivers even braved the cold weather and drove around the Principality with their roofs down.
[youtube]http://youtu.be/KSYTCZvW97g[/youtube]
These stunning photos were captured by Raphael Belly!