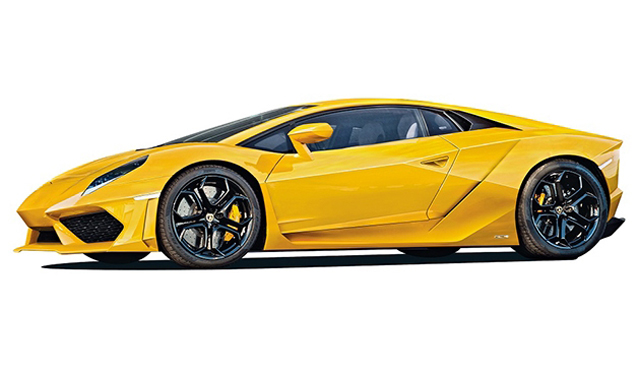 Back in early April in 2012, Lamborghini officially patented the name 'Huracan' alongside the name 'Deimos'. Following on from recent reports that the Lamborghini Gallardo's successor would not be called the Cabrera after all, speculation has emerged suggesting the Gallardo's replacement will in fact be called the Lamborghini Huracan.
More specifically, AutoExpress has reportedly been tipped off that the new Lamborghini supercar will be called the Huracan. The word Huracan originally comes from the Mayan word for the god of fire, wind and storms. It was then adopted by the Spanish to mean hurricane with a famous fighting bull also being named Huracan.
While it is yet to be seen if this speculation is accurate, whatever the Gallardo's successor is called, it is expected to be a real performer. Most importantly, it is expected to feature an all-new seven-speed dual-clutch transmission. This indicates that Lamborghini has finally succumbed to the pressure and won't release the Cabrera with a similar ISR transmission to the range-topping Lamborghini Aventador.
That new gearbox will then be mated to an upgraded variant of the 5.2-liter V10 engine currently found in the Gallardo. In Cabrera-specification, expect around 600hp. As a result, we can expect a sprint from zero to 100 km/h in the low 3 second range with a top speed of around 320 km/h (200 mph).
[Via AutoExpress]