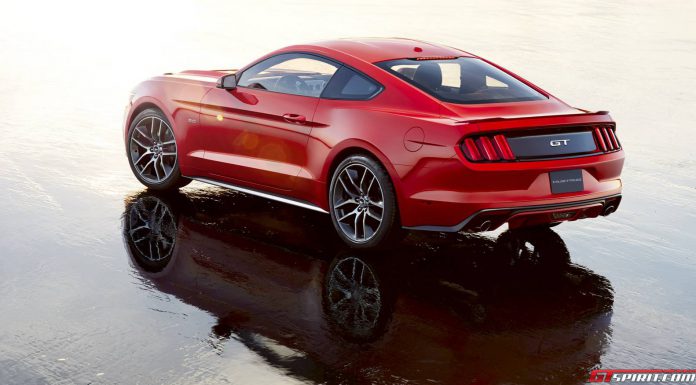 With the debut of the 2015 Ford Mustang out of the way, the speculation can begin about the different variants and engines set to be featured in the new Mustang in the coming years.
While speaking with GoAuto at the launch of the new Mustang, Ford's global powertrain boss Bob Fascetti revealed that a number of different engine options are being considered for the latest Mustang. While he refused to divulge many options, he did reveal that diesel, hybrid and electric powertrains are being considered with further clampdowns on emissions and fuel consumption.
"We're not looking at diesel at the moment, but given where we need to go with fuel consumption we are looking at all our options. And diesel is one of those options, along with hybrids and electric," he said.
While these developments may upset some Mustang enthusiasts, you can sleep in ease knowing that the big 5.0-liter V8 found in the new Mustang GT won't be going anywhere. When questioned about whether future pollution level restrictions in the future could force Ford to ditch the 5.0-liter, Fascetti revealed there's no need to worry.
"We can meet emissions with the 5.0 – that's not an issue. As long as we can meet the demands of what every new Mustang requires, the V8 will be around for a while.
"We never thought we'd be getting the numbers we're getting out of this engine now, even three years ago, so we think the 5.0 still has some life in it yet," he said.
[Via GoAuto]