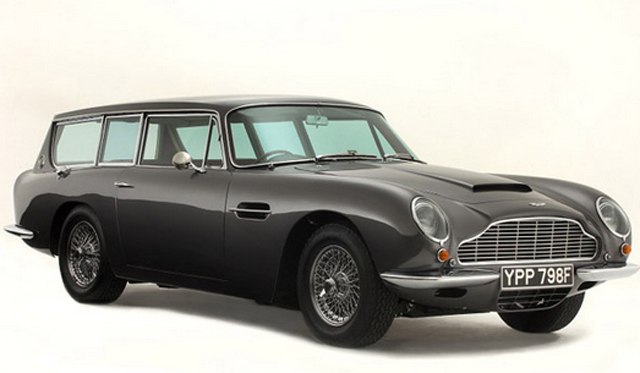 When you think of rare Aston Martins, you may think of the One-77 limited to just 77 units or the V12 Vantage Zagato limited to 150 examples. However, the following 1967 Aston Martin DB6 Vantage Shooting Brake is much rarer than either of those with just three built and only two known to exist today. Now, DD Classics is offering one of those two for sale.
However, when this DB6 originally rolled off the production line, it was not a Shooting Brake. The car was originally purchased by former Formula One driver Innes Ireland in 1967. Then two years later, he brought it to coachbuilders FLM Panelcraft who turned it into the machine we see here.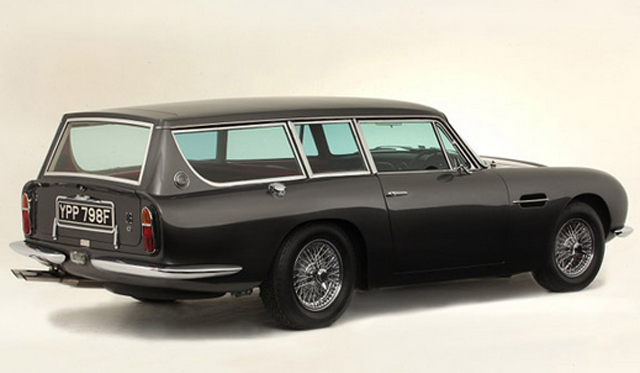 This particular example hasn't been shown in public since 1995, and is currently in display at DD Classics' showroom in Kew, West London. The asking price hasn't been revealed, but you can be assured it'll be well in excess of $1 million.
[Via DD Classics]