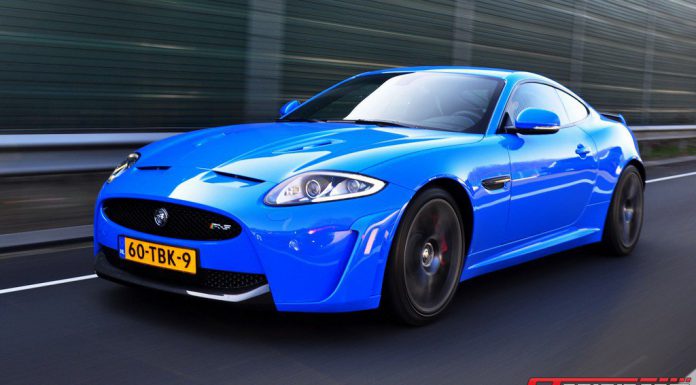 Jaguar has confirmed that the current Jaguar XK sports car will be the last model from the company to feature the automaker's traditional oval grille. This classical circular shape will be superseded by the newly shaped grilles found on the F-Type sports car as well as the C-X17 Sports Crossover Concept.
This news was revealed by Jaguar's design director Ian Callum. When further discussing the outgoing Jaguar XK sports car, Callum revealed that it may need a chance in direction with the F-Type acting as the firm's range-topping sports car.
"A direction change is a valid question," he said. "The XK will have a different job to do."
However, it is currently unclear just what job that may be. Some reports suggest that the next XK could be created as a more luxurious GT car like the BMW 6-Series.
[Via Autocar]