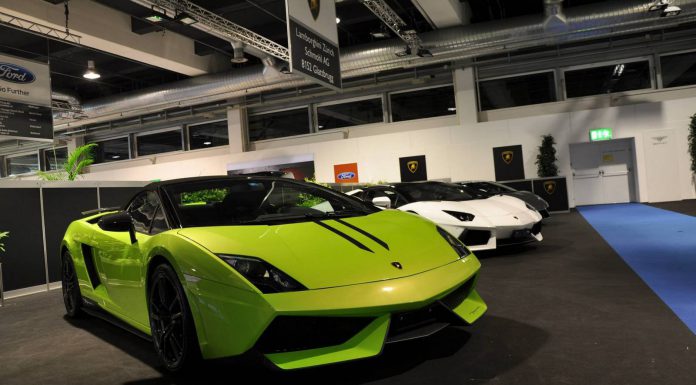 Serving as Switzerland's second largest auto show, of course behind the mega Geneva Motor Show, Auto Zurich always has a lot to live up to and this year it certainly didn't disappoint attracting an array of the world's most technologically advanced, beautiful and downright fastest cars.
Some of these including a handful of Lamborghini Aventadors, a bright green Lamborghini Gallardo LP570-4 Performante, the brand new Aston Martin V12 Vantage S, a new 2014 Mercedes-Benz S-Class and Audi RS6.
Additional showstoppers included the Novitec Aventador Torado, Novitec Ferrari F12, Ferrari 458 Speciale and the brand new Alfa Romeo 4C!