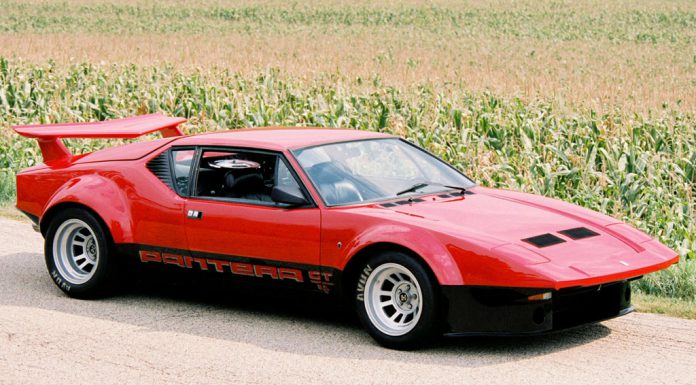 Back in July last year, De Tomaso officially declared bankruptcy following a long period of uncertainties and the failure to secure a Chinese buyer. Despite this, the company was given a glimmer of hope in September last year when reports emerged suggesting that BMW was interested in purchasing the company. However, those rumours quickly died down and for the past year, the future of De Tomaso has been up in the air.
However, it has recently been revealed that ATS (Automobili Turismo e Sport) has purchased the right to De Tomaso and is currently preparing to relaunch the brand with an all-new line-up! While full details won't be revealed until later this month, enough information is available indicating just how ambitious ATS' plans are for relaunching De Tomaso.
2014 ATS 3000 Leggera

ATS insists that future De Tomaso models could be based on the platforms used in the ATS Sport 1000 and recently revealed ATS 300 Leggera. What's more, a modern-day De Tomaso Pantera could even be launched and based around the upcoming ATS 2500 GT sports car.
As it turns out, ATS is a fitting buyer for De Tomaso as the two companies have a reach history. In fact, back in 1963 the two companies both launched their own mid-engined production cars which were among the world's first.
[Via Autoblog]