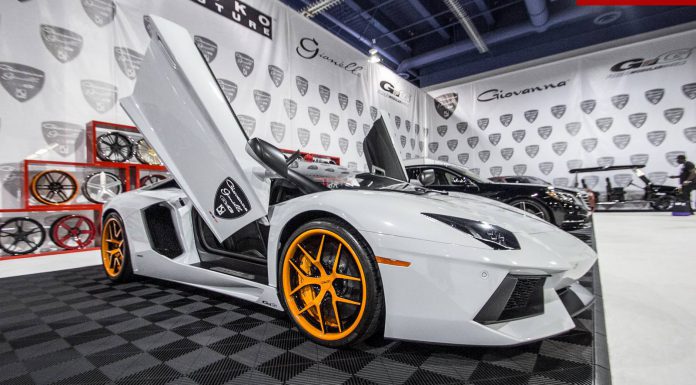 SEMA 2013 may be over, yet we still have the memories. Fortunately, we have one last gallery to share with you with shots taken by DiamondBrand! For those that haven't yet heard of SEMA (perhaps there are a few?!), it is undoubtedly the largest aftermarket tuning show in the world. It takes place annually in Las Vegas.
As the photos depict, the show gets bigger and bigger every year with more exhibitors and and exponentially growing number of visitors. The photos reveal everything from a custom Rolls-Royce replica (overkill!) to a purposeful Audi R8 GT3 car!
There were a number of eye-catching Lamborghini Aventador's on display. Unfortunately, nobody went as extreme as our friends over at Mansory, yet there were a couple of cars on display with extensive body modifications.
Nicki Minaj's matte pink Lamborghini Aventador Roadster was on display, Forgiato also bought two Roadster, one fitted with a Liberty Walk bodykit. Elsewhere, Aventadors were also flavour of the day at Giovanna, whereas HRE Wheels opted for a Lamborghini Gallardo.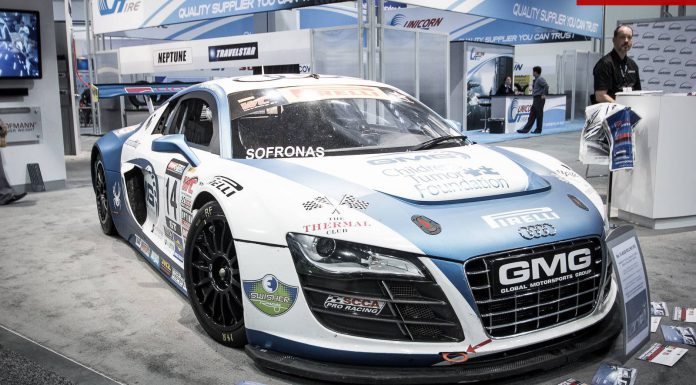 Aside from the Italia metal, a number of custom Rolls-Royce Phantoms were dotted around wearing massive rims. As you would expect, there was no shortage of American muscle, even the manufacturers got in on the act!
Take a look at the galleries above and below!