It looks like this year's road rally schedule is about to get a bit more chaotic. Bullrun, one of the big three road rallies, will be starting from New York City on June 7th, 2014 and ending in Scottsdale, Arizona, seven days later.
Like goldRush Rally and Gumball 3000, Bullrun boasts a variety of supercars and wild characters that take part in the yearly adventure. Unlike goldRush and Gumball, Bullrun does not announce their full route. It's like a scavenger hunt of sorts. Teams receive a route card detailing their next checkpoint. They have to find their daily destination cities via these checkpoints, which could be race tracks, restaurants, landmarks or other interesting locations. The drivers only figure out where they're going each day as they receive their route cards.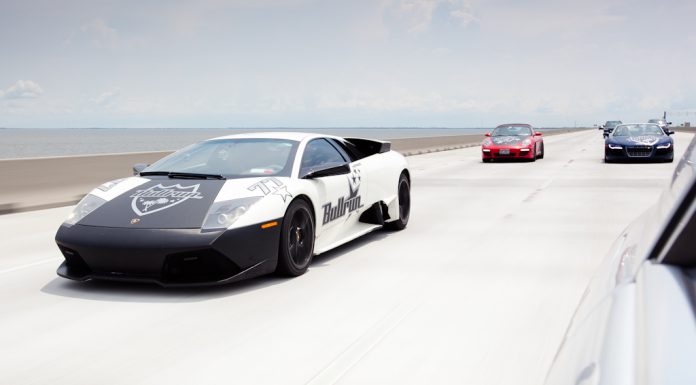 All we know about the 2014 rally is where it will start and where it will end. What happens in-between is anyone's guess. But that's what makes Bullrun different. Interestingly though, they've chosen June 7th-13th as their rally dates for this year. With goldRush Rally already scheduled for May 31st – June 7th, and Gumball 3000 normally scheduled for the first week in June, having Bullrun start so closely to the other rallies seems a bit odd. But there's probably a reason.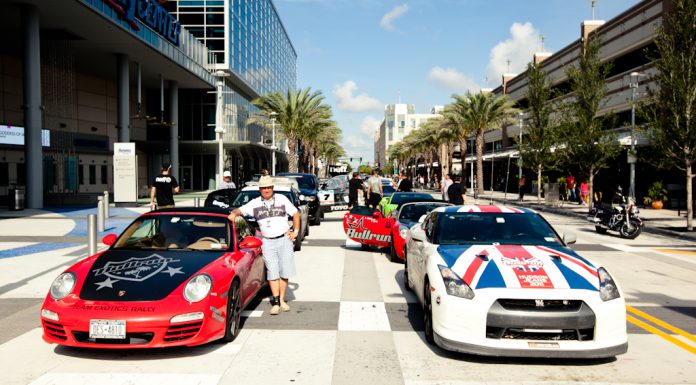 The entry fee for Bullrun is $20,000 USD per team of two riding in one car. The entry fee covers all hotels, meals, alcohol, parties, events and more. Bullrun 2014's registration is now open.