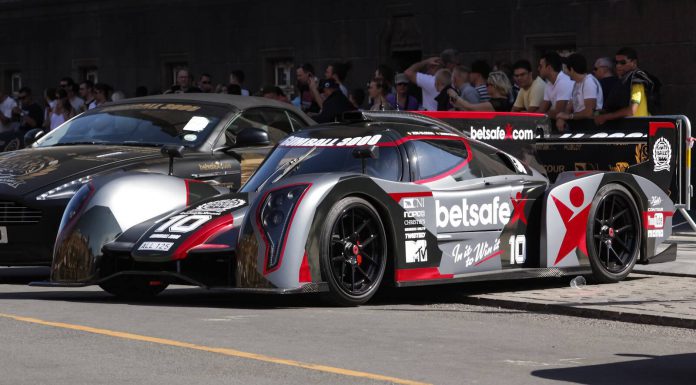 In the infamous words of Tinnie Tempah, next years Gumball will take you from Miami to Ibiza! Gumball 2014 will see the return of another ambitious transatlantic adventure.
Participants will travel from Miami through Atlanta and New York before loading up onto a plane and transferring to Edinburgh. The route will then travel south through London to Barcelona and on to the island of Ibiza!
Highlights will include VIP treatment at the New York Formula 1 event. Gumball HQ tells us that they will travel through the highlands although, we suspect this is marketing puff as it would require a drive north of Edinburgh. After a few years without the cargo planes and multiple continents, Gumball is finally returning to planes, trains, boats and automobiles!
Only 50 places are guaranteed for previous participants this year at a cost of £40,000 based on two sharing a single vehicle. It will take place during the first week of June, subject to Formula 1 scheduling.