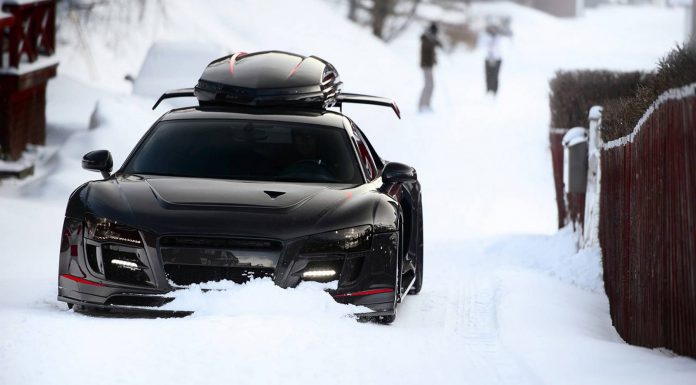 Just a couple of days ago we showcased a stunning gallery of Jon Olsson's insane PPI Audi R8 equipped with his infamous ski-box. Now, the Swedish skier has put together the following gallery on his blog showcasing his various ski-box equipped supercars as well as the story behind the ski-boxes.
Jon says that the initial idea of fitting his Lamborghini Gallardo came after a discussion after many beers with a friend when they initially talked about fitting rally wheels and raising a Gallardo to turn it into a rally car. The idea of the ski-box came to fruition and in 2007, Jon's Lamborghini Gallardo was fitted with the ski-box and a custom wrap and Tubi race exhaust.
He then traded in his Gallardo for a matte black Lamborghini Murcielago LP640 with straight exhaust pipes which was then superseded by the incredible Lamborghini Murcielago LP670-4 SV he took on two Gumball 3000 rallies. However, Jon didn't want to drive the car too much during the winter to avoid diminishing its value and opted for a Nissan GT-R he could drive every day.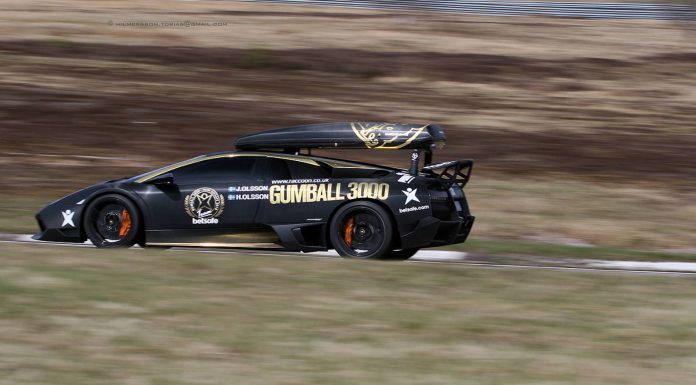 During the winter he had the car, Jon travelled an incredible 50,000km in the GT-R and even hit 292 km/h in it during the Gumball with the ski-box fitted. Understandably he missed the attention that only a Lamborghini can create and opted for this unique Lamborghini Gallardo.
He then sold the Lamborghini Gallardo for his custom PPI Audi R8!
[Via Jon Olsson]