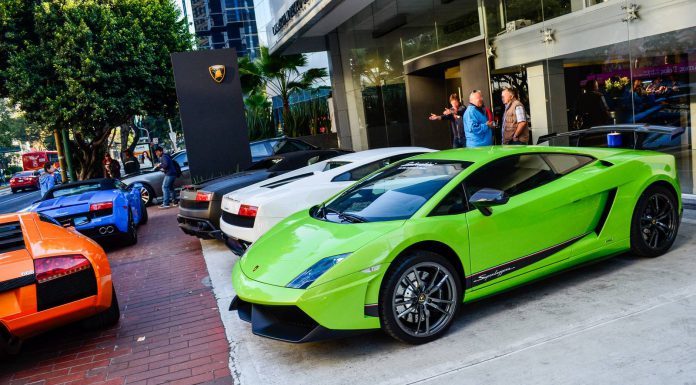 Mexico is known for men wrestling in masks, chilli, ponchos, certainly not supercars! With the rise of the motoring industry in the country and the rod of Mexican performance cars such as the VUHL 05, it is clear that Mexicans are certainly into their cars.
From the images and gallery below it is clear that Mexicans are indeed huge 'petrol-heads'! From Aston Martin DB9's to Lamborghini Aventadors, the Mexicans sure have a taste for the loudest, rarest and fastest supercars in the world!
As a result it appears that a number of new showrooms are opening in the country.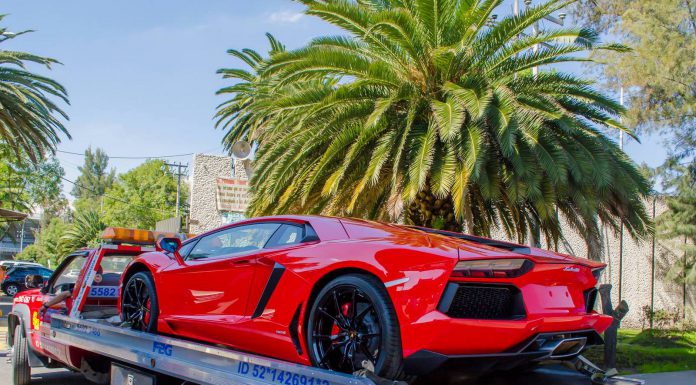 Photographer:Exoticos y Deportivos en Mexico