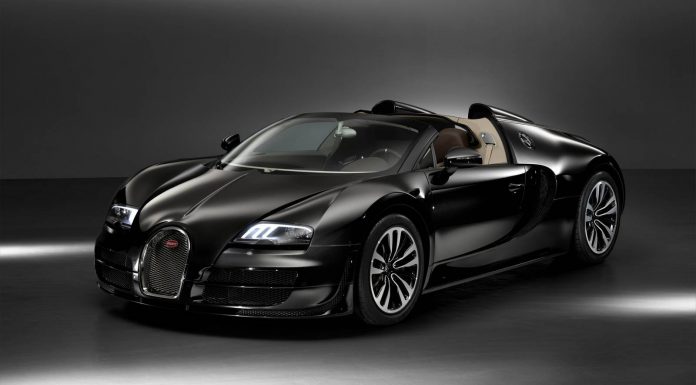 It has been revealed that Bugatti have trademarked the name "Rembrandt Bugatti". It is expected that the name will be displayed on an upcoming Veyron Grand Sport Vitesse as part of the Bugatti Legends series.
The badge Rembrandt Bugatti would be used to commemorate Ettore Bugatti's younger brother Rembrandt who was born in Milan on 16 October 1884. He studied at the Milan Academy of Arts and at 16 years of age he was already a well-trained sculptor. After moving to Paris with his famiy, he completed his most famous sculptures, the bronze elephant that sits on top of the Bugatti Royale.
The application was registered under categories 9, 12 and 28 which means that it covers media products, motor vehicles, sports cars, games, toys and bizarrely eye wear, glasses and the like!
It remains to be seen what colour the car will be presented in, although once we pick up a rumour, we will be sure to share it. So far we have seen two Bugatti Legends, the first was the Bugatti Veyron Vitesse Legend "Jean-Pierre Wimille" Edition presented during Monterey Car Week earlier in the year. The second was the Bugatti Veyron Vitesse Legend "Jean Bugatti" Edition. The third will most likely be the Bugatti Veyron Vitesse Legend "Rembrandt Bugatti" Edition.