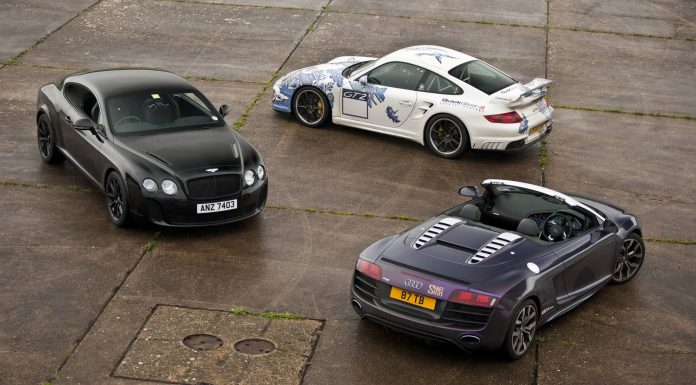 The latest Vmax 200 event was recently held with this one being dubbed the Vmax 200 Quicksilver event.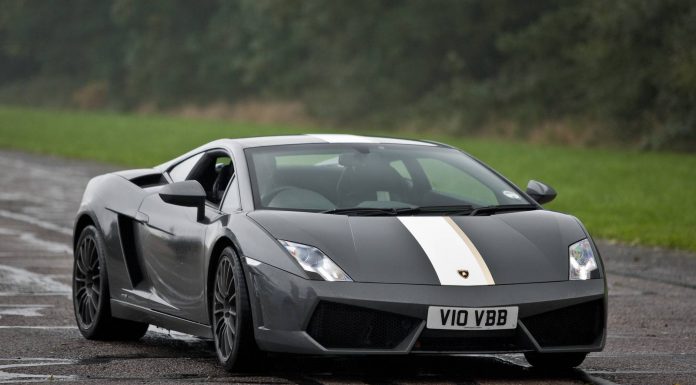 A selection of some of the world's greatest supercars headed to Vmax 200 Quicksilver with one common goal in mind: to reach the car's top speed along the 2 mile straight and hoping to break through the elusive 200mph barrier. Jason Cornish sent us some photos of the event.
Some of the nicest supercars to turn up to Vmax 200 Quicksilver included a white Porsche 911 GT2 art car, Ford GT, McLaren 12C, Lamborghini Aventador, Ferrari 458 Italia, Ruf CTR3, Pagani Zonda C12S and a Lamborghini Gallardo LP550-2 Valentino Balboni.