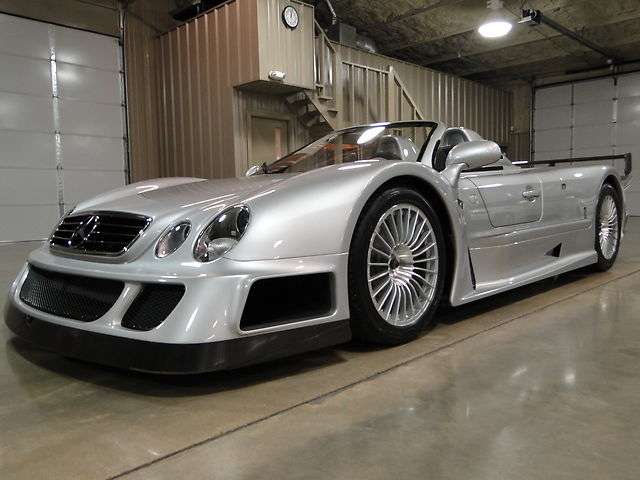 The 2002 Mercedes-Benz CLK GTR Roadster which has been for sale privately this year, before hitting the auction block at Monterey, is set to be auctioned off yet again by RKMCCA at its Charlotte auctions held from October 31st – November 3rd this year.
Back in April this year, this very Mercedes-Benz CLK GTR Roadster was up for grabs on eBay for just under $2 million. However, after failing to sell, the car swiftly headed to the Monterey Car Week 2013 auctions held by Mecum with an unspecified reserve price. While it's unclear if the car managed to sell at Mecum, one thing is clear and that is that it's heading back to the auction stand.
The Mercedes-Benz CLK GTR has a long, proud and very rich history with the car first being built specifically for endurance racing. When time came for the CLK LM to replace the Mercedes-Benz CLK GTR in the 1998 season, Mercedes went ahead and built 26 road going CLK GTRs. Out of these 26, 6 of them were roadsters and one of the six roadsters was a RHD variant built for Hassanal Bolkiah, the Sultan of Brunei who also owned a coupe in RHD too. The Mercedes-Benz CLK GTR Roadster you see here, is the only one in the United States.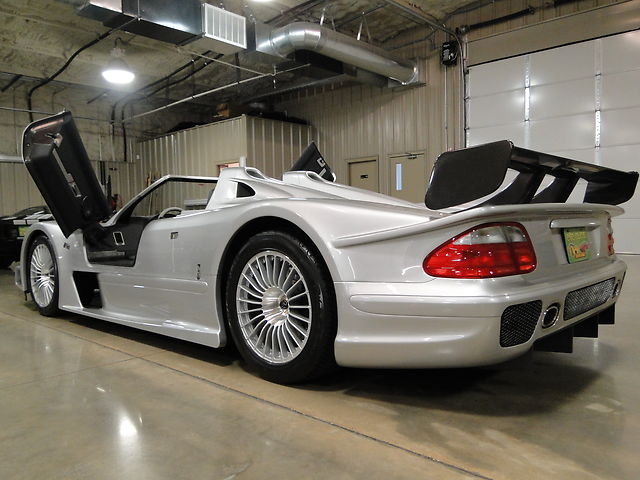 Despite its age, this particular 2002 Mercedes-Benz CLK GTR Roadster has covered just 71 miles! This means that it's essentially a brand new car and if treated correctly in the future, will unquestionably become a true collector's item! It is powered by a 6.9-liter V12 engine delivering a total of 604hp and 572lb-ft of torque.
Consequently, it can sprint to 96km/h in just 3.8 seconds before topping out at a top speed of 199mph, figures still impressive to this day!
[Via RMKCCA]