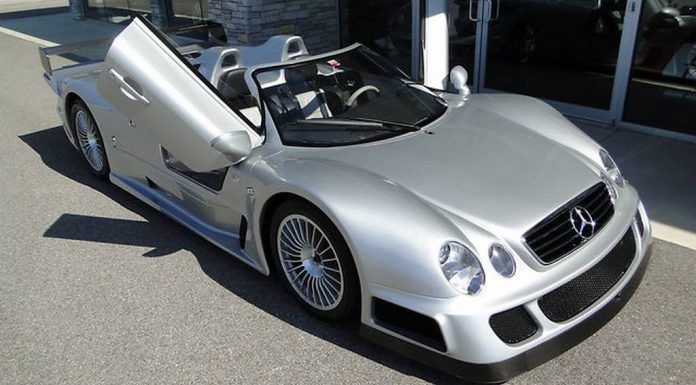 A rare 2002 Mercedes-Benz CLK GTR Roadster has recently been listed for sale on eBay in the United States with a Buy It Now price of $1,995,980.
Only 26 Mercedes-Benz CLK GTR's were sold for customer use, with just six of them being the sought-after Roadster variant.
What's more, the seller claims that this Mercedes-Benz CLK GTR has the lowest mileage of any CLK GTR in the world with just 70 miles on the odometer.
Additionally, the car has just undergone a full service by the factory with two technicians from the original CLK GTR build team being flown in where they spent three full days ensuring this priceless piece of automotive history remains functional for years to come.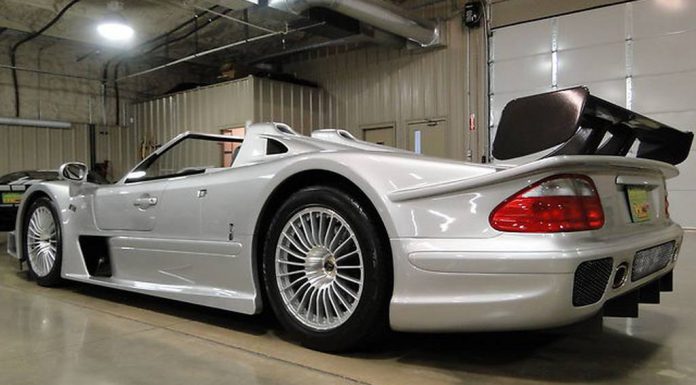 Check out the below link for more pictures and information!
[Via eBay]