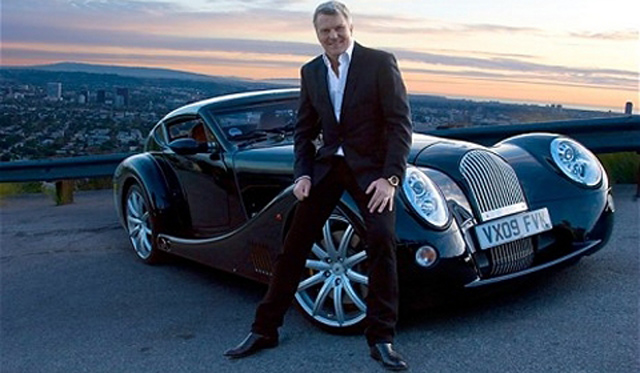 Charles Morgan has effectively been booted out of the company he used to run and which bears his surname, the Morgan Motor Company.
Back in March, the niche British automaker replaced Morgan as managing director in favour of Steve Morris while Morgan himself then took control of expanding the global sales reach of the firm. However, Morgan has now been officially removed from both the management team and the board of directors from the Morgan Motor Company.
In an official press release outlining the announcement, Morgan's Board of Directors said, "Further to decisions taken in January of this year, Morgan Technologies is now in a position to announce that Charles Morgan is no longer part of the management team or Board of Directors of the company.
Over recent months, and in response to the growth in volumes, model range and overseas markets, the company structure has been strengthened across a number of different areas. This reflects the scale and complexity of an increasingly global business."
Unsurprisingly, Charles Morgan isn't happy with the decision. He's set to appeal the decision and when responding to the press release had this to say; "It confuses growth in volumes with growth in sales and doesn't suggest whether we are responding to either," he said. "And it also suggests that I resisted overseas markets and global expansion when I was the one going abroad."