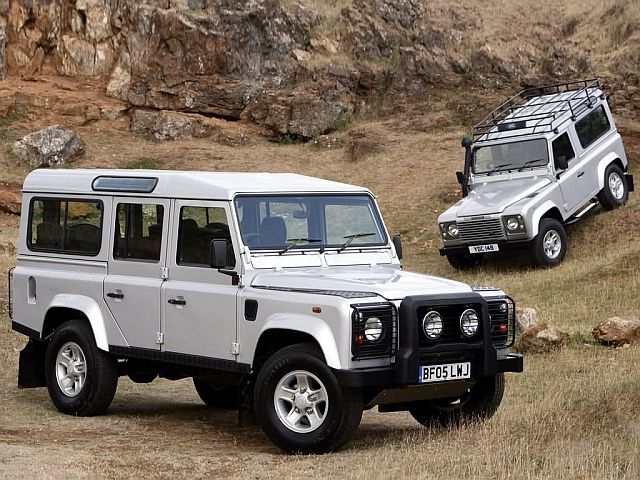 The rugged and truly iconic Land Rover Defender will be no more in a few years' time with production to cease in December 2015. When production of the Land Rover Defender does end, it will be an amazing 67 years after the car first hit the factory floor.
But why would Jaguar Land Rover ever consider killing off one of its most iconic cars? Well unfortunately, its imminent demise can be attributed to ever-stricter emissions regulations and the classic off roader can't be modified to meet all the different regulations around the world.
While the actual name of the Land Rover Defender was only introduced in the 1990's, the car has its roots all the way back in 1948 and since that time, has changed very little stylistically. As a result, it's just as capable and recognisable as ever.
While this news is indeed very upsetting, there is a glimmer of hope for the future. Land Rover has confirmed that a successor to the Defender is in the works although it will take a different form.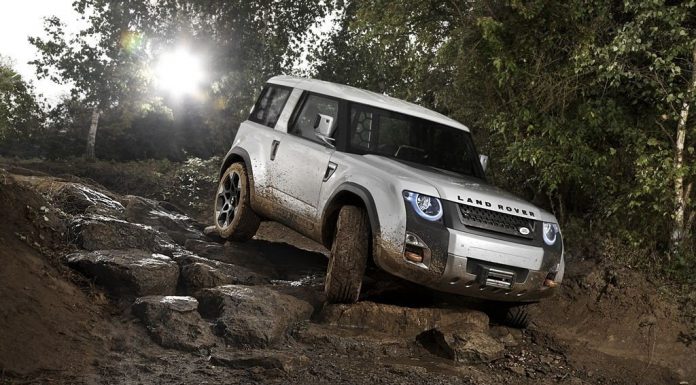 "A replacement vehicle will join the Land Rover range, but the Defender in its current format is coming to an end," said a Jaguar Land Rover spokesman.
This new Defender will likely be inspired by the Land Rover DC100 Concept from a couple of years ago.