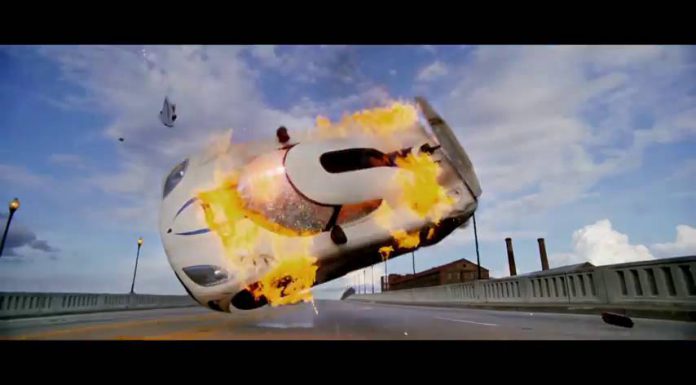 Think car movies fuelled with adrenaline and action and images of Vin Diesel and Paul Walker skipping over level crossings in the most ludicrously tuned imports with droves of police cars in tow in the Fast & Furious movies. Be prepared to edit that perception as a new kid is stepping on to the block, although this kid is already very mature, just in another medium.
Need for Speed, the hit racing game for a number of year is making its way into cinemas with a huge actor heading up the cast. Fans of 'Breaking Bad' (the many millions of them!) will be happy to see Aaron Paul filling the role of the character that we have been playing for years on every games console you could possibly think of!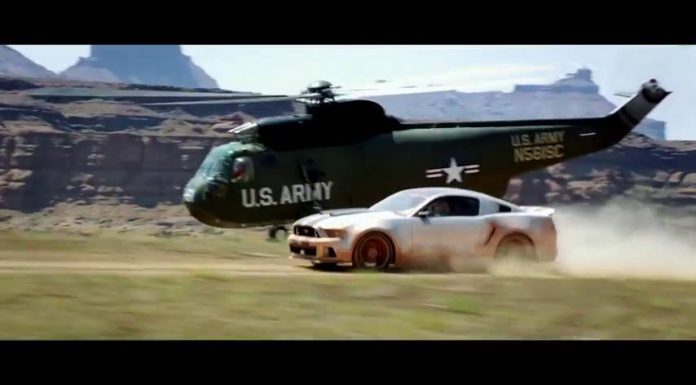 We were excited when we heard that the film had go the go ahead but became slightly skeptical when we saw some of the botched cars they had created to destroy in the movie, they all look a little 'cheap', especially the precarious back end of the Bugatti Veyron SuperSport! Anyway all shall be revealed in March 2014 when the movie will be released!