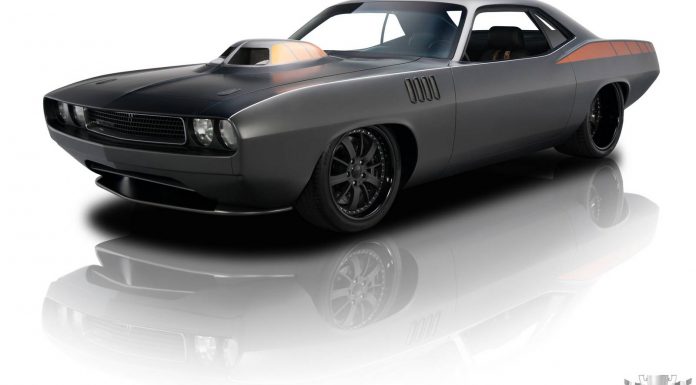 Thinking of buying a Nissan GT-R but fancy something with a little more drama, something that will really get your bloody pumping? Look no further because we might have just found the perfect car for you! It's old, the size of a ferry, loud, powerful and my gosh it looks menacing!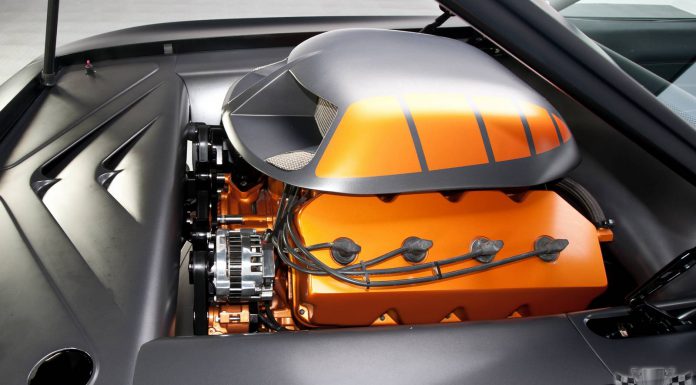 This astonishing beast is a 1971 Plymouth Barracuda but is one with a modern twist. Interior, exterior, engine, transmission, the works, this car has been overhauled by RK Motors Charlotte and can be yours for $149,900. Under that gorgeous hood hides a 605 cubic inch Indy Street Legend Hemi that produces an amazing 850 horsepower and a stunning 790 lb./ft figures that will blow the minds of even todays hottest metal.
The attention to detail really finishes this car off perfectly. Everything to the tiny side vents to the mammoth air intake that sits like a tortoise shell upon the engine has been though over. The matte black pain finish has the perfect level of offset contrast from the orange details.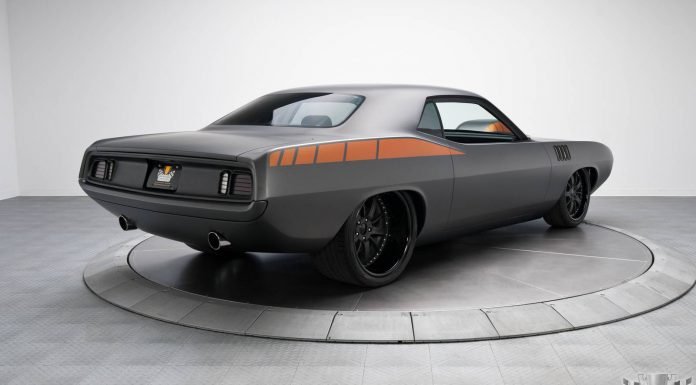 The interior matches the exterior in terms of quality, again no cost has been spared. The seats look comfortable yet supportive and the entire interior screams fashion and function, simple and purposeful. We love this wide American Muscle, so you can keep your GT-R's and 0-60 times, cruising and quarter miles is what this beast is about!