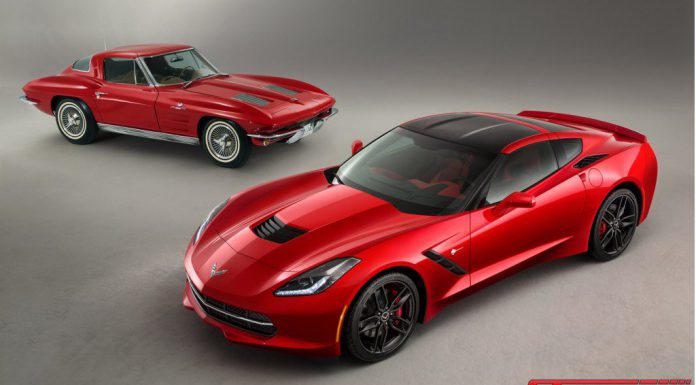 General Motors has reportedly filed a patent for an all-new seven-speed dual-clutch transmission the company hopes to develop in the coming years.
With similar seven-speed dual-clutch transmissions being increasingly used in supercars, including the upcoming 2015 Lamborghini Cabrera, it's safe to assume that General Motors could be looking to debut the new gearbox in the Chevrolet Corvette C7 Stingray. As it stands, the 2014 Chevrolet Corvette Stingray is available with a six-speed automatic transmission and a new seven-speed Tremec manual gearbox.
If Chevrolet ultimately decides that it's best to debut the new seven-speed dual-clutch system on another model, then previous reports would indicate that an eight-speed single-clutch automatic transmission could eventually become available on the new Corvette.
[Via Corvette Forum]