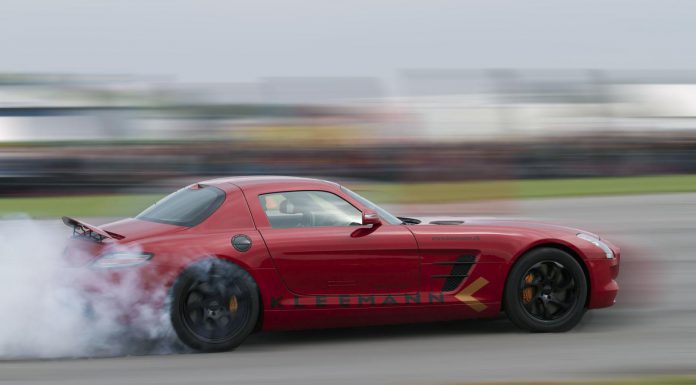 While Mercedes-Benz is indeed slowly finishing up production of the Mercedes-Benz SLS AMG (at least to some reports), Kleemann was more than keen to show off their version of the SLS AMG and it's certainly very impressive.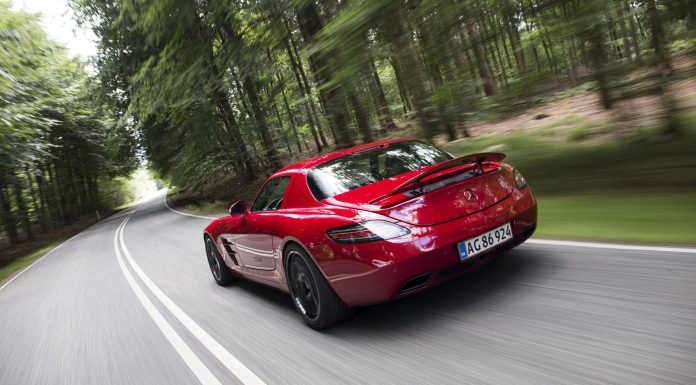 The most prominent feature separating the Mercedes-Benz SLS AMG by Kleemann from the standard car is the fitment of a potent supercharger. In addition to this major upgrade, Kleemann also offers customers the choice to fit a stainless steel sports exhaust system complete with a remote control, dual mid-muffler and a bolt-on cat back system.
When it's all said and done, the Mercedes-Benz SLS AMG by Kleemann delivers an extremely impressive 770hp and 845lb-ft of torque. Consequently, Kleemann claims that its power upgrades help launch it from 0-100km/h in just 3.3 seconds, 0-200km/h in 9.3 seconds and onto a limited top speed of 356km/h (221hp).