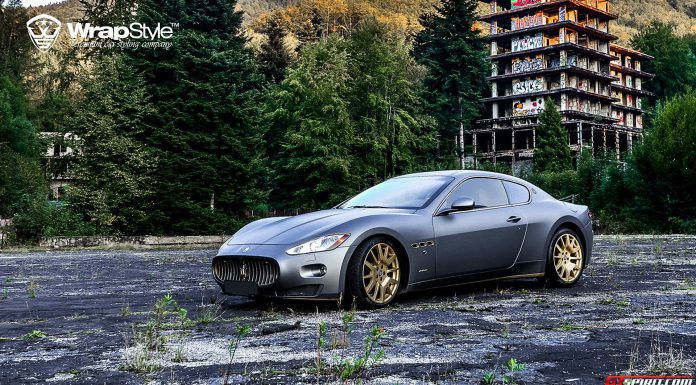 Wrapping is a great way to change the color of your car and protect it original paint and is quickly applied and is it can always be removed. Its a win win situation and for that reason is becoming more and more common. That brings us on to this beautiful Maserati GranTurismo. WrapStyle have chosen a rare wrap for the V8 GT, Grey Aluminium.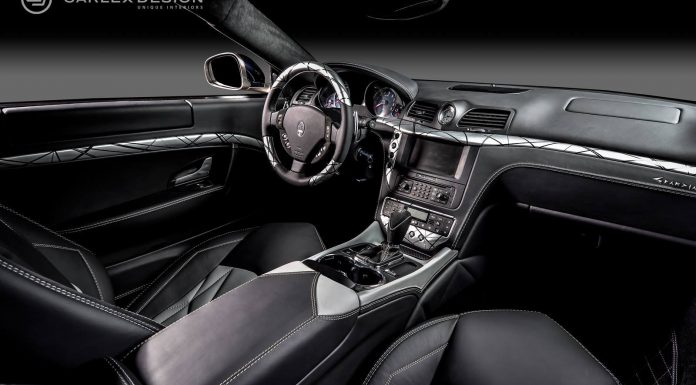 For balance and contrast the wheels have also been coated in an attractive shade of gold. It is not only the exterior of the car that has been restyled. The interior has been styled by Carlex Design Europe, an interior design company that had added a number of small touches to improve upon the standard look. Parts of the steering wheel and dash trim have been covered with an intricate wrap, adding to the modern, fresh look of the car.
This is not the first Maserati GranTurismo that WrapStyle have worked on. A while ago they wrapped another car in a stunning 'Polar Blue' with black wheels. A very desirable combination indeed!