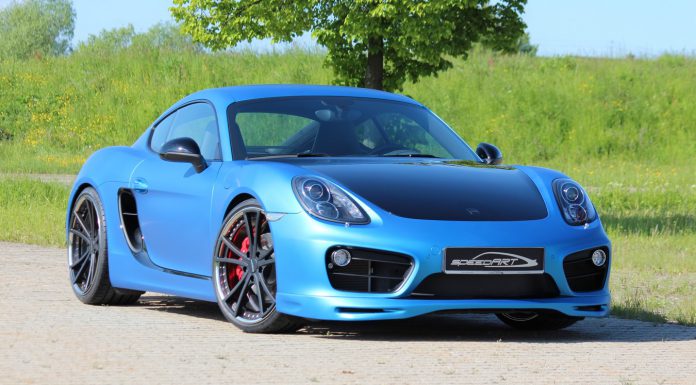 Following the recent news that Gumpert and Wiesmann had both fled for insolvency, another prominent automaker has gone down the same road. This time it's Porsche tuner SpeedArt filing for insolvency in the face of the tough automotive market.
An insolvency lawyer was provided by the Ludwigsburg District Court for SpeedArt on September 4th. As you may or may not know, filing for insolvency is the step a company is forced to take when it's unable to pay its debt. Bankruptcy can soon follow if determined to be appropriate in a court of law.
SpeedArt has yet to release any official comments on its current financial difficulties but we sincerely hope the company and its insolvency lawyer, Dr. Phillip Grub can find some way to return the firm back to profitability sooner rather than later.
Recently SpeedArt has brought us impressive Porsche tunes such as the SpeedArt BTR-II 600 EVO Ultra Edition as well as the SpeedArt SP81 based on the Porsche Cayman.