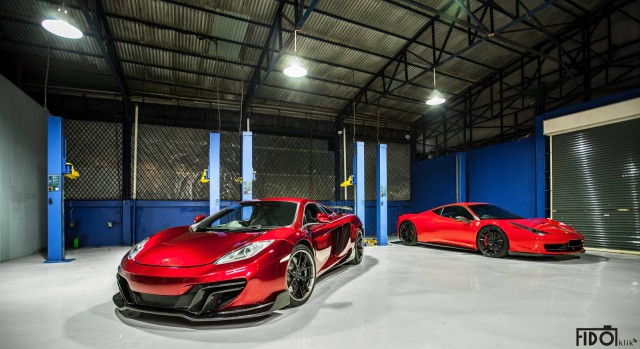 Jakarta, Indonesia certainly isn't the first city that jumps to your mind when thinking about supercars. However, a new shop has just opened up in the capital city dubbed Elite Customs.
Very little is known about Elite Customs except from what we can see in the following gallery. However, the gallery certainly gives us an excellent indication of the impressive automobiles set to receive some fairly major modifications in the coming months from the start-up!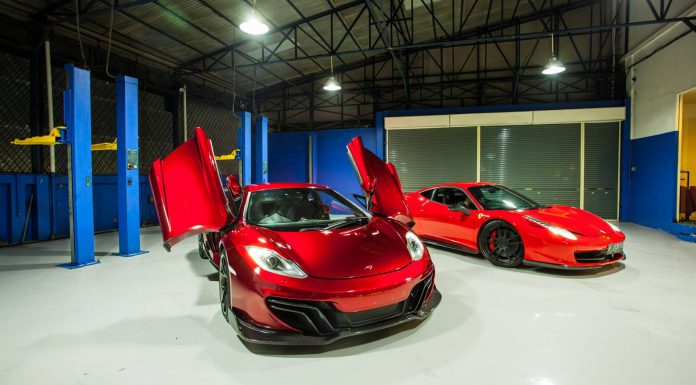 Depicted here is a red Ferrari 458 Italia as well as a stunning McLaren 12C completed with a selection of awesome exterior modifications!